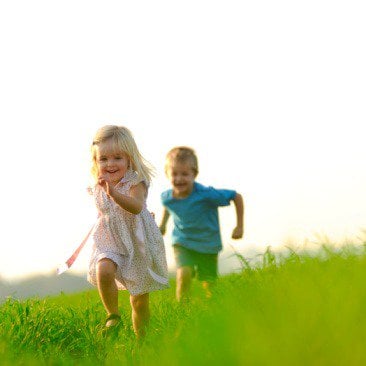 Free childcare will be extended so it benefits double the number of families on low incomes, the Deputy Prime Minister says.
Some 130,000 two-year-olds are currently eligible for free childcare, based on whether their family qualifies for free school meals or whether they are cared for by a local authority (see our Childcare Costs Help guide).
But the Government is promising to bolster the handout, so it will be offered to 40% of parents with two-year-olds next year.
It will be available to 260,000 toddlers, whose families earn less than £16,190 per year and receive working tax credits.
Adopted children, those in care and youngsters with a disability or special educational needs will also benefit from the changes to be brought in next September, Nick Clegg says.
"From today, if you're a parent on a low income with a two-year-old in the family, you'll qualify for up to 15 hours a week of free early education for your child," Clegg says.
"This free support is focused on helping the families that need it most. That's around 130,000 two-year-olds – one in every five two-year-olds.
"And from this time next year, we will extend that helping hand even further, doubling the number of youngsters getting a brighter start in life."
The Government says it is spending £534 million this year in providing childcare, a figure which will go up to £760 million in 2014/15.