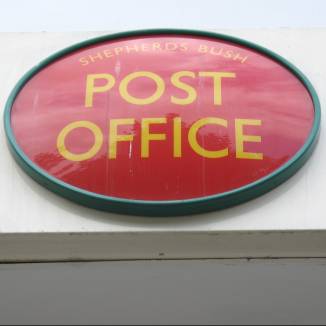 The Post Office is to make its current accounts available to more people by rolling out its services to another 81 branches.
The pilot scheme, which launched last May, has so far has been available at 29 branches in East Anglia (see the Post Office unveils new current accounts MSE News story).
But it's now being extended to 81 extra sites in the East Midlands and east of England. The Post Office has 11,500 branches in the UK (see our Best Bank Accounts guide for our top picks).
Post Office banking customers have the choice of three current accounts, which are run in partnership with Bank of Ireland.
They can get a standard account, a packaged account with added benefits such as travel insurance and breakdown cover for £8 a month, and a basic bank account where customers pay £5 a month to ensure they don't face charges when payments are returned unpaid for direct debits and standing orders.
John Willcock, head of current accounts at the Post Office, said: "This exciting move is in line with our planned next steps into making our accounts accessible to thousands of customers who are looking for a credible alternative to their existing bank."