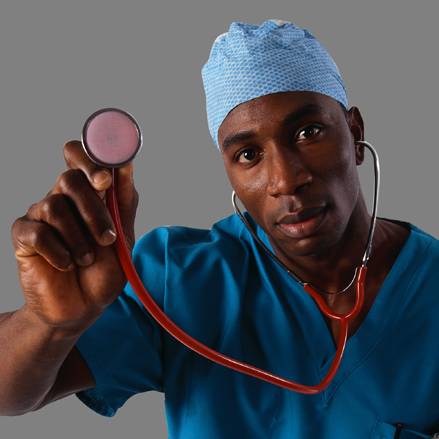 NHS prescription prices in England will rise from 1 April, while dental costs will also increase, the Government says.
Prescription costs will rise 20p to £8.05 from 1 April, and then again by a further 20p to £8.25 in 2015/16. Charges for basic dental treatment will increase by 50p to £18.50 on the same date, with increases of up to £5 for more complex work (see our 20+ Medicine Savings guide for tips on cutting costs).
However, the price of prescription payment certificates (PPCs) – 'season tickets' which can be bought to cover prescription costs for three or 12 months and typically save money for people who people who use more than one prescription a month – will be frozen for the next two years.
The three-month certificate will remain at £29.10 and the 12-month certificate at £104.
Dental rises
The dental charge payable for a Band 1 course of treatment – examination, diagnosis and advice, adjusting dentures (false teeth) or orthodontic appliances (such as braces) – will rise 50p to £18.50.
Band 2 charges, covering fillings, root canal treatment and extractions, will go up by £1.50 to £50.50.
For Band 3 work, such as crowns, bridges, and the installing of dentures or braces, the cost will increase by £5 to £219.
Health Minister Earl Howe says: "This Government has made tough decisions to protect the NHS budget and increase it in real terms, but charges for some items remain an important source of revenue to support the delivery of high quality NHS services.
"This is particularly important given the increasing demands on the NHS, with spending on medicines alone almost doubling since 2000."
The Government adds that over 90% of prescription items are dispensed free.
Prescriptions free elsewhere
England is the only part of the United Kingdom where patients have to pay for prescriptions.
In 2011, Scotland joined Wales and Northern Ireland in removing the charge for medicines.