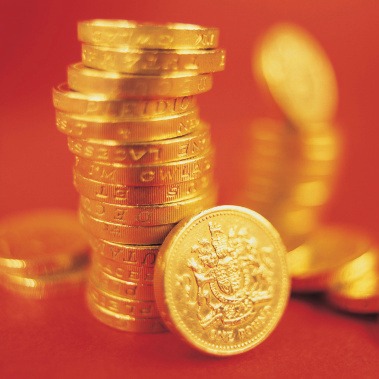 Anyone who still has (N)ISA savings with Intelligent Finance should consider moving their cash elsewhere as its interest rates have today fallen to paltry levels.
Savers with the bank's Cash ISA have suffered a rate fall from 0.96% AER to 0.71% AER, while those with an isaver account will now receive just 0.70% AER, down from the current 0.95% AER.
In March last year, the internet bank announced that it would no longer accept new customers for any of its products, although existing customers can continue to operate their accounts.
Intelligent Finance, which is a division of Bank of Scotland, offers online, phone and postal banking, but doesn't operate any branches.
The bank wouldn't tell us exactly how many customers are affected by the most recent interest rate drop and as it is no longer trying to entice new business, best buys are likely to be easier to find elsewhere.
The current top easy access NISA pays 1.55% AER and the top fixed NISA pays 2.8% for five years, so all savers should consider transferring their cash now (see our Top Cash NISA Transfers guide).
A spokesman for Intelligent Finance says: "Following a review, we're reducing rates on some Intelligent Finance products from 13 October. We've kept our customers informed about the commitments made in relation to the 2009 European Commission agreement, which means that we are not making any further enhancements to our range of existing products.
"The letters we've sent to our customers tell them about this and also suggest alternative options."
In 2009 the bank began to stop offering new products or enhancements to existing products after Lloyds Banking Group, which owns Bank of Scotland, agreed to reduce its market share following a ruling by the European Commission that was aimed at increasing competition and choice in the UK banking sector.
Other customers should also consider switching
Intelligent Finance says current account, direct access savings and mortgage customers are unaffected by today's move to cut NISA rates.
However both current account and savings account customers should use this as an opportunity to check if they can earn more by switching elsewhere (see our Best Bank Accounts and Top Savings guides for the best buys).
Intelligent Finance says itself, on its website, that "other current account and savings providers offer features such as high credit interest, text alerts, mobile banking applications, and person to person (P2P) mobile payments which are not available with the Intelligent Finance current account and other savings providers offer products which may be more suitable for your needs".