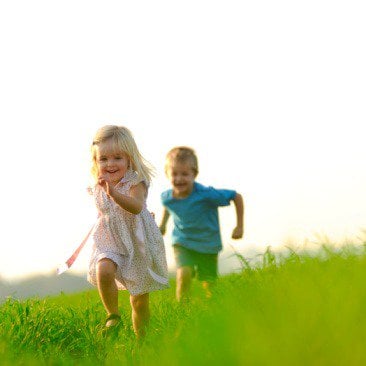 Children as young as four are being encouraged to join savings clubs as part of a bid to prevent them relying on payday loans or racking up heavy debts later in life.
The Church of England is calling for a network of clubs in primary schools run by credit unions that will help teach youngsters "financial awareness" from an early age. (See MoneySavingExpert.com's Best children's savings guide.)
MoneySavingExpert.com successfully campaigned for financial education to be added to the national curriculum in England from September 2014. However, this is only compulsory for around half of all schools – free schools and academies don't need to follow it.
The proposed clubs would be in addition to any financial education lessons and would cover topics such as understanding the role money plays in our lives, how to manage money and managing the risk and emotions associated with money.
Under the plans, children would also be able to save small, regular amounts of money and would even be given a chance to run the groups, for example, by working as junior cashiers or bank managers.
Parents and school staff could also sign up to the clubs to open up special accounts to save for particular expenses such as school trips and uniforms.
The proposals – which would be piloted in Church of England primary schools in three areas to begin with (to be chosen from the London, Yorkshire, East Midlands, North East and South West regions) – have been drawn up by the new Task Group on Responsible Credit and Savings set up by Justin Welby, the Archbishop of Canterbury.
The task group was launched at the beginning of the year in the wake of comments by the archbishop that the Church of England wanted to "compete" payday lenders out of existence by highlighting credit unions as a better way to borrow.
Credit unions are usually small financial co-operatives set up by local communities and other groups such as trade unions.
Encouraging children to think about how they use money
The archbishop says: "How we think about and use our money is central to a fulfilled and contented life.
"That is why I strongly support this exciting initiative to encourage children to develop positive attitudes towards money and the habit of saving."
The Church says it is focusing on savings clubs in primary schools partly because it is responsible for one in four primaries in England and also because financial education is already part of the national curriculum.
However, it will need to secure funding from Government and private companies before it can begin the pilot scheme, which would run in six schools over nine months, before being rolled out to 100 schools in the three chosen areas.