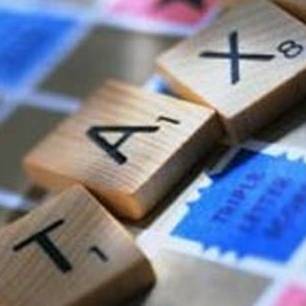 From today millions of people will begin to receive their first annual tax statement in the post, a document that sets out exactly how much they pay in to the Exchequer and how that money is spent.
Chancellor George Osborne, who first announced the scheme in his 2012 Budget, says the move will make the tax system more transparent and easier to understand. (See MoneySavingExpert.com's Free tax code calculator.)
About 16 million PAYE taxpayers will receive their personalised summaries in the post over the next seven weeks, while the eight million who complete self-assessment returns will be able to access their statement online, providing they have filed their tax return for the previous year.
In the future, HMRC hopes to provide everyone with a digital account that will include their tax summary, not just those who complete self-assessment forms.
Osborne says: "I promised that taxpayers would know much more about how much direct tax they pay and how that money is spent.
"Now we're delivering on that promise by giving 24 million taxpayers a new personal tax summary. It is a revolution in transparency and it will show how hard-working taxpayers have to pay for what governments spend."
Tax paid and spent
The personal tax summaries show people how much they've paid in income tax and national insurance contributions over the 2013 to 2014 financial year and how it's been calculated.
It will also tell people how the tax has been spent, for example, on welfare, health, defence and overseas aid. To see a sample letter, see the government's Flickr page.
HMRC adds that the summaries are for reference only, so you don't need to do anything with them.
If you haven't paid income tax in the past year you won't receive the tax summary. Also, where the Government is waiting for information from you, such as a change of address or updated PAYE information from your employer, it could mean you won't receive the statement.
Additional reporting by the Press Association.