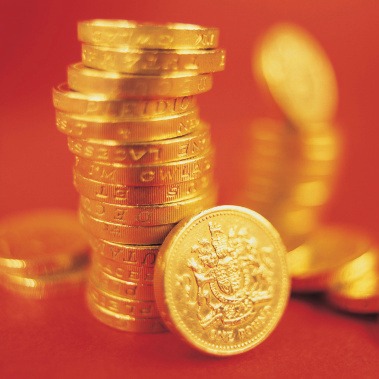 More than 40,000 borrowers are in line to receive thousands of pounds in compensation following a High Court ruling over the wording of documents sent out by failed lender Northern Rock.
Northern Rock Asset Management (NRAM), the state-owned remnant of Northern Rock, will have to pay £258 million of taxpayer funds in refunded interest to 41,000 borrowers unless the decision is overturned.
The case relates to Northern Rock's 'Together Mortgage', which allowed customers to borrow up to 95% of the value of their home on a secured basis, as well as take out an unsecured loan of up to £30,000 (see MoneySavingExpert.com's Cheap Personal Loans guide for the best buys).
In 2012, NRAM had to pay out £270 million in refunded interest after the bank failed to make mandatory disclosures in customer letters since 2008 (see the Northern Rock pays £270m to 150,000 after cock-up MoneySavingExpert.com News story).
In today's case covering the period 1999 to 2008, it was determined that the bank made a similar error in documenting unsecured loans of between £25,000 and £30,000.
The bank failed to outline the initial loan on the customer statement, which was a requirement of the Consumer Credit Act 1974. However, because loans of more than £25,000 were not covered by the Act, NRAM had argued the omission should not lead to compensation.
The court ruled against the lender because in a separate error, it had stated on the forms that the £25,000-plus loans were covered by the Act.
NRAM, which is part of UK Asset Resolution, brought the case against itself to test whether customers were owed compensation after receiving 277 customer complaints about the issue.
UKAR chief executive Richard Banks says: "We are disappointed by the decision because no detriment has been suffered by customers.
"We are now considering the impact of the judgment and taking legal advice on whether to appeal. Customers do not need to act at this stage. If any redress becomes due, we will write to all those affected to advise on next steps."
Additional reporting by Helen Knapman.