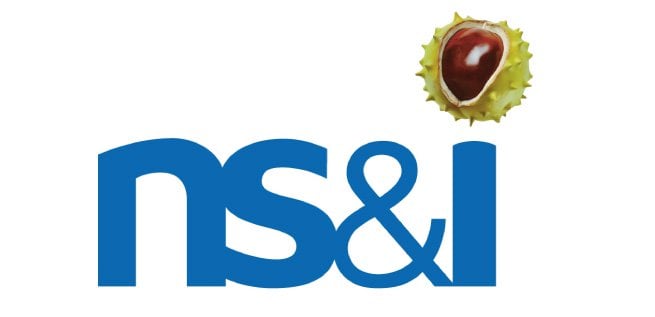 Government-backed savings provider NS&I has today launched fixed savings accounts allowing savers to deposit up to £1 million. Both its headline deals are beaten by others on the market though – here's how they compare.
NS&I's new 'Guaranteed Growth Bond' offers savers 1.5% AER for one year or 2.2% AER over three years – matching the interest rate of the 'Investment Guaranteed Growth Bond', launched in April this year.
Yet while the investment bond was aimed at those saving less than £3,000, the new bonds are designed for those with larger amounts – having a minimum opening deposit of £500 and a maximum investment of £1 million.
In addition to the two Guaranteed Growth Bond accounts, NS&I's also today revealed two similar 'Guaranteed Income Bonds', which work in the same way but can pay out interest monthly and offer a lower 1.46% AER for one year and 2.17% AER for three years.
For the full rundown on the top savings accounts, see our Top Savings guide.
How do the new accounts work?
All NS&I savings accounts must be opened online, but the new bonds can be managed by phone or post.
Uniquely, all cash saved with NS&I – up to the £1 million deposit limit – is protected by the Government. With standard UK-protected providers, deposits are safeguarded but only up to £85,000 per financial institution under the Financial Services Compensation Scheme (FSCS). For more, see our Savings Safety guide.
Another quirk with these NS&I accounts is that you CAN access your cash before they mature, but the provider will deduct a penalty equal to 90 days' interest. This is a rarity among fixed savings accounts, where money is traditionally locked away for the duration of the term.
New one-year account – easily beaten by others
The new one-year NS&I Guaranteed Growth Bond pays 1.5% AER fixed – a long way off the best buys.
The top one-year fix is currently Atom Bank paying 1.95% AER fixed, followed by Wesleyan Bank at 1.88% AER fixed.
Atom Bank is app-only, but Wesleyan Bank allows you to open and manage an account online in the same way as NS&I. Both are FSCS-protected – Atom allows you to save from £50, while the minimum with Wesleyan is £1,000.
New three-year account – not table-topping, but may win for some
The new three-year NS&I Guaranteed Growth Bond pays 2.2% AER fixed – a lot closer to the best buys, though still not top.
Atom Bank and Access Bank UK offer 2.25% AER fixed – a smidgeon higher.
Again, Atom Bank's app-only, while Access Bank UK allows you to open and manage an account online or by post. Both are FSCS-protected – while Atom allows you to save from £50, with Access Bank UK the minimum's a much higher £5,000.
So if you don't want an app-only account and have less than £5,000 to save, OR if you want the flexibility to access your cash before the three years are up (subject to the 90-day interest penalty), NS&I may be a winner.
What about the NS&I Investment Bond launched in April?
The NS&I Investment Bond, first launched in April this year, remains on sale until 10 April 2018 and pays the same rate fixed for three years as the new three-year Guaranteed Growth Bond, at 2.2% AER. Like the new bonds, you can also withdraw funds before maturity, subject to 90 days' loss of interest.
The main difference with the Investment Bond though is that the minimum deposit is only £100 compared with £500 with the new accounts, and the maximum deposit is £3,000 compared with £1 million. So the Investment Bond only works for savers with smaller amounts – if you were to put in the full £3,000 you'd earn a maximum of £66 a year in interest, or £202 over the three years.
For more info, see our full NS&I Investment Bond guide.