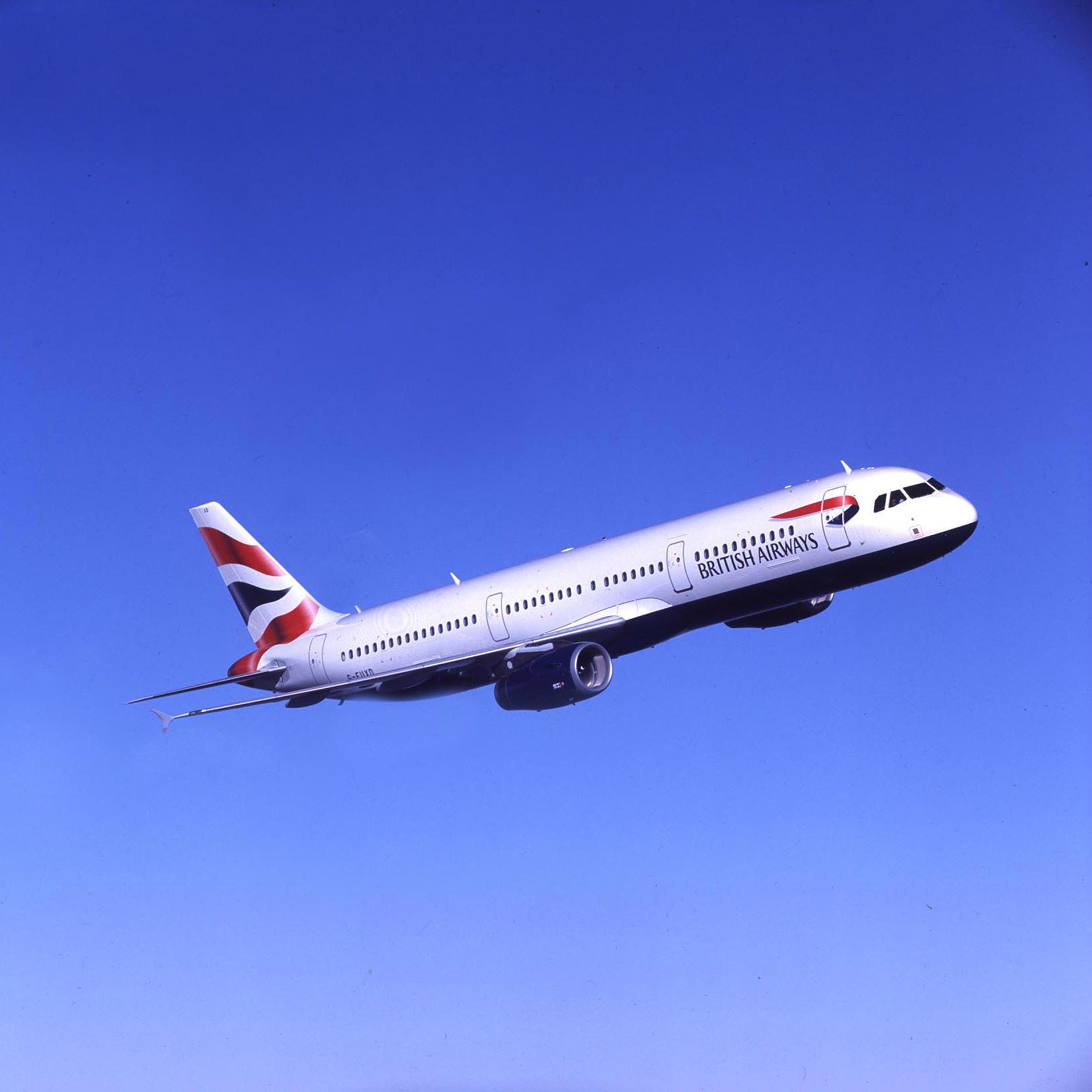 The UK Avios Rewards Programme is closing this summer and members will be transferred to the British Airways Executive Club - if you're an Avios member, here's what you need to know.
British Airways Executive Club accounts will be set up for Avios members from early summer 2018, but if you already have one you can transfer your Avios across now.
If you're an Avios member without a BA account, your new British Airways Executive Club account details will be sent in the coming weeks, and your Avios balance will be moved across by the end of July 2018.
There are currently three main schemes that use Avios points: Avios, the British Airways Executive Club and Iberia Plus - so this change essentially consolidates the first two into one scheme.
See 31 tricks to boost and max Avios guide for more information.
Will I still be able to collect and spend Avios in the same way?
The move is mainly an administrative change, with the odd exception.
Avios insists this change does not affect the Avios currency, ie, how many points your earn per flight or on credit cards. Likewise, it does not change how many points you need for a flight for now.
If you collect Avios with a Lloyds Avios credit card or TSB Avios credit card, your Avios rewards will be added to your new BA Executive Club account instead. Likewise, if you auto-collect with Tesco it'll go to the BA club.
If you have a Lloyds upgrade voucher to use on a flight you can you can still book online with this until the programme closes and as long as it's in date. After this, you'll need to contact Avios to book on 0344 49 33349.
For full details see the FAQs section on the Avios website.
So what changes are coming?
Avios says the only change will be that Avios scheme collectors can earn points with an additional 12 airlines once you have your BA account, incl American Airlines, Cathay Pacific, Japan Airlines, Qantas and Qatar. Ba club members can already earn points with these.
Members can also continue to collect and spend Avios with British Airways, Iberia, Vueling and Aer Lingus, as they can now.
Avios has told us that there will be a small number of partners that customers will no longer be able to collect Avios with once they move over to the British Airways Executive Club, but it hasn't told us which.
Yet really big changes may yet happen at the end of the year. BA chief executive Alex Cruz said last month that sweeping changes to the scheme are en route - see our Major Avios shake-up story for more information. Avios insists the move to the BA club is separate to these.
Can I opt out of the switch?
Unless you planned to leave anyway, there's no real reason to. But if for any reason you wish to opt out, you can do so before 20 May, and you will then have six months in which to spend your Avios before your account is shut down completely. .
'Outwardly there will be very little change'
Avios commercial director Chris Treadwell said: "This move is good news for members. Outwardly there will be very little change for them other than their Avios will have a new home.
"However, they will also enjoy all the advantages that being a British Airways Executive Club Member offers including a smoother online experience, even more ways to collect and spend Avios, plus the tier benefits.
"This consolidation will improve collection and spending opportunities, simplify the customer experience and be more attractive to current and future Avios partners.
"Our business is centred on creating a world-class loyalty currency and this move will enable us to focus on enhancing airline loyalty programmes and developing new partnerships for them and any new programmes we bring on board."