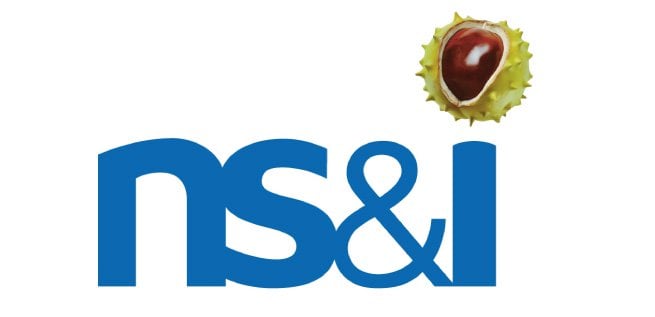 Today is the last day you can invest in Government-backed savings provider NS&I's Investment Bond, which pays savers 2.2% for three years.
Despite its name, the bond - which was announced in the April 2017 budget by Chancellor Philip Hammond - is essentially a savings account, rather than a risky investment.
It pays the 2.2% rate on a maximum £3,000 savings, meaning you'll be able to earn a maximum of £202 over three years.
The Investment Bond is open to anyone aged 16 or over – there are no other restrictions on who can open one. You can apply online through this NS&I Investment Bond page until 11.59pm tonight.
For full info see our NS&I Investment Bond guide.
What exactly is the Investment Bond?
With investments, you normally take some risk, such as buying shares where the value can go up or down. But the phrase Investment Bond is slightly misleading in this case, as you're just saving and getting interest on those savings.
Essentially, the bond is a fixed-rate savings account, so you get a guaranteed rate for a set period of time.
Your money is locked in for the three year period but, unusually for a fixed account, you can access it early for a fee equivalent to 90 days' interest.
This bond is operated by NS&I, which rather than being a bank, is backed by the Treasury.
If you want to invest now, you CAN'T add money later, you have to put all the cash in at one time.
Is it a good deal?
The Investment Bond's 2.2% interest rate means you'll be able to get a maximum £66 a year interest, or £202 over the three years, as the interest compounds (ie, you earn interest on the interest).
To compare against standard savings, today's best buy three-year bond from Vanquis Bank pays 2.3%, so just above the NS&I bond. It lets you save a maximum of £250,000, compared to the £3,000 NS&I allows for - though you can't make early withdrawals.
It's also worth checking whether you can get a better rate in a high-interest bank account. Most have variable interest rates and Tesco Bank, for example, lets you save £3,000 at 3% AER variable and the rate's guaranteed until April 2019. Alternatively, Nationwide pays 5% AER fixed on up to £2,500, but only for a year. Both accounts allow easy-access to your cash.
Have your say