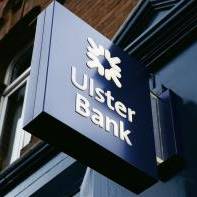 Ulster Bank has revealed the UK's first vertical banknotes, which are due to enter circulation next year.
The £5 and £10 notes are designed to be read in portrait, as opposed to all existing banknotes in the UK which are read landscape.
The £5 note features pictures of Strangford Lough (a large sea loch in Northern Ireland) and Brent geese, while the £10 version shows Lough Erne (another lake system in Northern Ireland), an Irish hare and Guelder-rose shrubs.
The polymer notes will be issued in Northern Ireland but will be legal currency and usable for cash transactions across the UK.
What do the notes look like?
The notes, which will enter circulation in early 2019, can be seen below: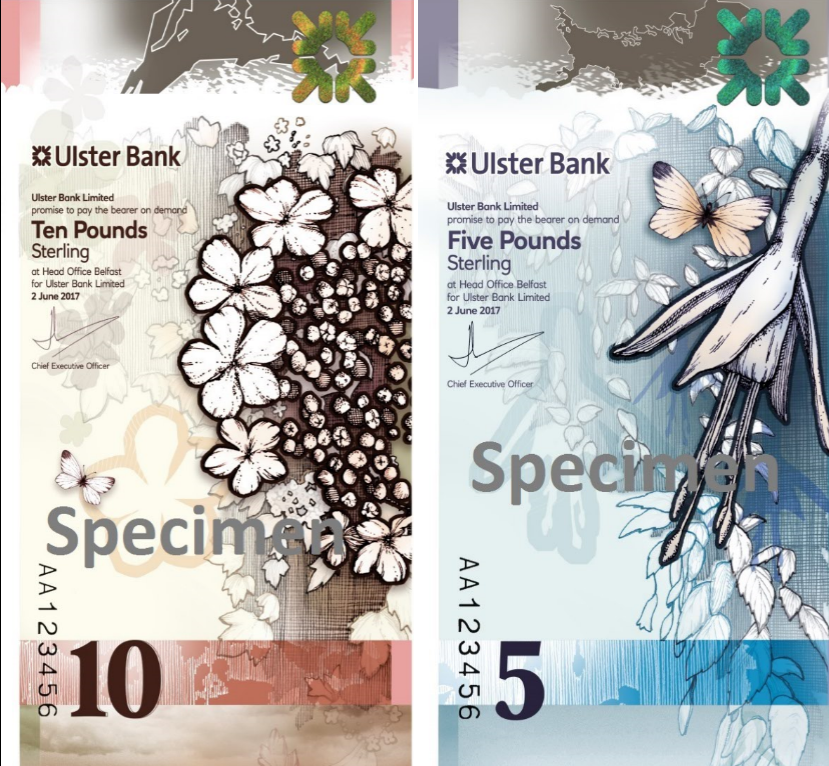 What does Ulster Bank say?
Richard Donnan, head of Ulster Bank in Northern Ireland, said: "Innovation is at the core of our bank, whether that's through digital technologies, in our face-to-face services, or these designs.
"The notes will also contain advanced security features that will make the notes much harder to counterfeit – giving customers reassurance that their money is safe and secure."