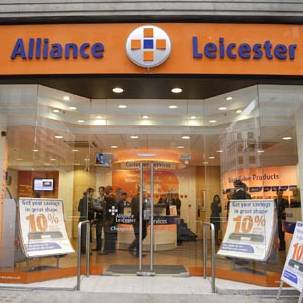 You'll be able to grab a £100 bonus for switching to our top-pick current account next week.
Alliance & Leicester will pay anyone that sum if they apply for its Premier account between Thursday 30 April and Thursday 28 May.
The bank had the same bonus available earlier this year but pulled it on 2 April.
The account offers a 0% overdraft for a year and annual European travel insurance, though you'll only get the overdraft if you meet the bank's credit criteria.
The £100 payment will be made into your account within 4 months of opening, if direct debits and standing orders have been transferred using A&L's switching service and you've deposited at least £500 within 11 weeks. You can't get the bonus if you've had an A&L or Abbey account during the past three months.
Dan Plant, money analyst at MoneySavingExpert.com, says: "For anyone who can get the bonus, the account is the top-payer for most. After the first year, though, the 0% overdraft disappears, and as the account pays no interest. That's the time to consider ditching and switching again."