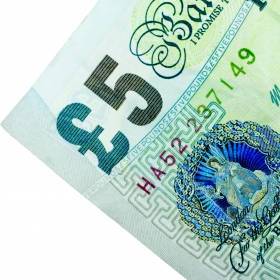 National Express will add a £2.50 charge to many seat reservations on its trains from this Sunday. So a return trip could cost an extra £5.
The charge applies on National Express East Coast and National Express East Anglia services. This includes the popular London-Leeds-Newcastle-Edinburgh route.
However, those who book what's known as an Advance ticket won't pay the fee. As the name suggests, these tickets are for those booking early, yet there are a limited number of Advance tickets on each service.
Buying in advance is usually the cheapest booking method anyway, so by following the basics, you'll beat the fee. Read our Cheap Train Tickets guide for more tips.
First class passengers, season ticket holders, anyone with a Disabled Railcard or passengers who need assistance won't face the fee, either.
A National Express spokeswoman says: "We find that people are often reserving multiple seats as they're not sure which train they are going to catch. Whilst we understand this, by asking people to pay for a seat reservation, seats will no longer be left empty with a reserved sign, therefore being made available for other customers to use."
Archna Luthra, travel analyst at MoneySavingExpert.com, says: "It seems absurd that companies should be charging extra for seats. Families may end up paying £20+ just to sit down. The simple trick to avoid this is to buy advance tickets which can be bought as late as the day of travel, depending on availability."