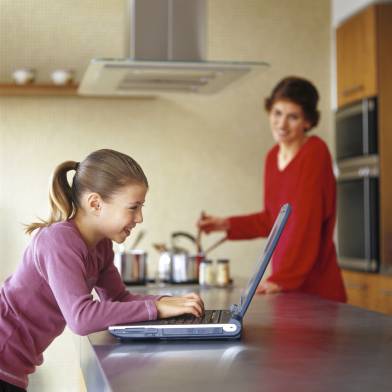 Working parents can find out how much free cash they can get in tax credits by using a free MoneySavingExpert.com calculator, launched today. The average payout is estimated at £3,500 per year.
By accessing the tool, called the Childcare Tax Credit Calculator, it will help you ensure you don't miss out on cash that's rightfully yours.
The government announced last week that £10.5 billion in benefits go unclaimed every year.
Working families with children up to the age of 15 may be entitled to the childcare element of Working Tax Credit. The amount you get depends on your circumstances, but it can be in the thousands.
Am I eligible?
If parents work more than 16 hours a week, and their annual household income is under £40,000, they may be eligible. The calculator will tell you if you're not eligible.
How much will I get?
That's primarily based on your earnings, the hours you work, and the number of children you have. Obviously, you also have to be paying for childcare in the first place.
How accurate is the calculator?
It's a 'ready reckoner' that estimates your entitlement from six quick questions, to give a rough idea of the level of payout you can expect. However, many other variables can impact your entitlement (for example, if you or your child has a disability).
For the firm numbers you should speak to the tax credit office, part of HM Revenue and Customs.
In addition, the childcare must be with a registered provider, but these include a vast array of school and summer clubs, nurseries, playgroups, nannies, childminders and au pairs.
Further reading/Key Links
Full cost cutting, incl. using pre-tax vouchers: Childcare costs
Find out if you're eligible: Government questionnaire