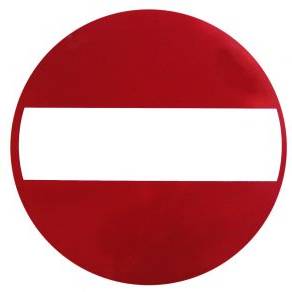 The Competition Commission (CC) is pressing ahead with the clampdown on controversial payment protection insurance (PPI) sales.
This is despite an appeal by Barclays to halt one of its proposed measures.
The watchdog has today begun a consultation to determine how it will implement its proposed three-stage crackdown, which was outlined in January.
The insurance protects borrowers' credit card or loan payments if they cannot work. Yet it is frequently missold, though consumers are reclaiming cash by the bucketload. Free reclaiming letters are available in the PPI reclaiming guide.
PPI is often expensive, yet you can cut costs by following the tips in the Loan insurance guide.
The CC's plans include:
A ban on sales by firms for seven days after selling a loan or credit/store card product.
A ban on sales where the premium for the term of a loan is charged upfront and incurs interest. Most lenders have now stopped such sales.
Other measures to improve the information available to consumers to make it easier to compare products.
Barclays has appealed to the Competition Appeal Tribunal (CAT) stating it does not agree with the plans to ban sales for seven days after the sale of a credit product. The appeal hearing is scheduled for September.
CC deputy chairman Peter Davis says: "By continuing with the necessary preparations, we can hit the ground running once the appeal is finalised. If the CAT supports our findings, taking these steps now will help ensure there is no unnecessary delay."
Martin Lewis, MoneySavingExpert.com creator, says: "PPI has probably been the biggest misselling scandal we've seen in the last ten years. I wouldn't be surprised if up to £10 billion pounds-worth has been missold.
"It's therefore no surprise the banks are spitting, kicking and throwing their lawyers in the path of anything that may derail this gravy train.
"So it's gratifying to see the CC standing up and continue the worthy fight to eradicate the nasty and dire selling techniques that have hurt millions.
"However, that only deals with the future problem. We need to look back and anyone with a loan or credit card in the past six years needs to check whether they were sold this insurance and whether it was sold fairly. If not: reclaim, reclaim, reclaim!"
Further reading/Key links
Get your money back: PPI reclaiming
Cheap cover: Loan insurance