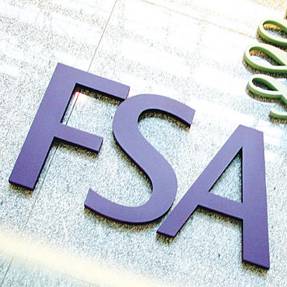 Barclays has been fined £2.45 million by the City watchdog for "serious weaknesses" at its investment banking arm, it was announced today.
This is the eighth-largest fine ever imposed by the Financial Services Authority (FSA).
The regulator uncovered failures by the bank to provide accurate transaction details as required by the close of business each day – information used by the regulator to detect and investigate suspected market abuse.
The breaches took place throughout 2007 and 2008, "despite repeated reminders to firms of their obligations to provide accurate data", according to the FSA.
Barclays blames inaccuracies in its IT systems and has since committed "extensive" investment to improve and resolve transaction reporting operations.
Further reading/Key links
Invest on the cheap: Discount Brokers