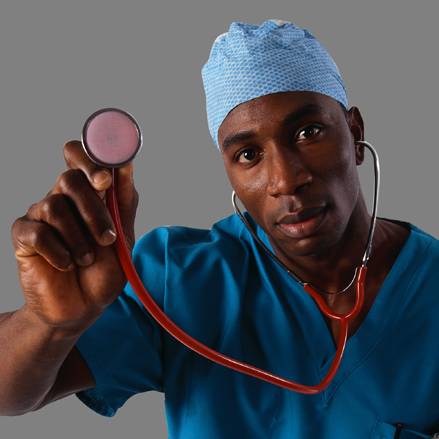 Premium rate phone numbers are to be outlawed across the NHS, the Government has announced.
Sky-high charges will be scrapped in England after a Department of Health consultation on the issue attracted almost 3,000 responses.
Patients may still have to dial 084 numbers to get through to a GP or other health-related number but they will only pay the cost of a local call in many cases, the Government says.
Nevertheless, this could still be expensive. You could pay up to 40p a minute to dial a premium rate number from a mobile regardless of how much it costs to call from a landline.
The changes will be put into GPs' contracts over the coming months.
Cut costs
You can slash costs by finding a geographical alternative number such as an 020, 0121 or 0161 code (see the Say no to 0870 guide).
Either ask your surgery for its geographical number or use the website saynoto0870.com to search for it.
A spokesman for that website says: "The way to ensure the cost will be no more than a call to a normal landline number is to dial a normal landline number.
"We would like these patients who have found out their surgery's proper number to post it on the site for others to use."
Free calls
Last week, the Lib Dems demanded free calls to all customer service lines (see the Lib Dems free calls plea MSE News story).
There is no exact figure on the number of GP practices who use 084 numbers but data suggests it is around 1,200.
Katherine Murphy, director of the Patients' Association, says: "It's great that the Department of Health has listened to patients. Asking them to pay extra costs for phone calls was unreasonable.
"Patients have had to wait long enough for the ruling-let's hope the change happens as quickly as possible."
Additional reporting by the Press Association.
Further reading/Key links
Call for less: Say no to 0870
Cut-price calls: Home Phones