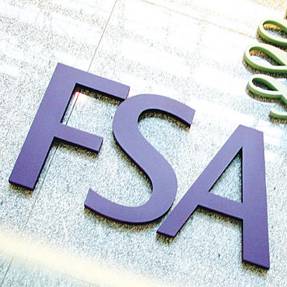 The Financial Services Authority (FSA) has ended the waiver which allows current account providers to suspend bank charges claims.
This comes after the banks today won their test case appeal on charges in the Supreme Court, which means the Office of Fair Trading does not currently have the power to assess fees for fairness (full details in the Bank charges Q&A: Door reopened for reclaimers? MSE News Story.
It is still not clear whether new claims are likely to succeed.
The FSA says in a statement:
"In light of the Supreme Court's judgment today in the bank charges test case the Financial Services Authority can confirm that its waiver has now lapsed.
"The waiver was granted during the test case so that firms did not have to deal with complaints about unauthorised overdraft charges in the eight-week-period required under FSA rules while the outcome of the court case remained unclear.
"Firms can now resume processing consumers' complaints in accordance with the FSA's complaint handling rules."
Court cases
Meanwhile, it has yet to be decided whether the hold on all cases in the courts will be lifted. The Judicial office says each complainant, for now, will have to apply individually for their case to be heard.
Further reading/Key links
Full reclaiming guide inc. free template letters: Bank Charges
Hardship reclaiming guide inc. free templates: Bank Charges Hardship
Official Judgment: Supreme Court
Party leader letters to MSE: Brown, Cameron and Clegg