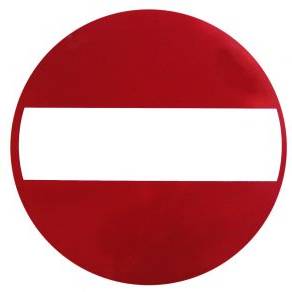 A ban on the sale of debt insurance is still at least a year away after the Competition Commission (the CC) revealed it will only lay out its next steps to protecting consumers next summer.
Even then, it's unlikely any prohibition will come into force until 2011.
In January, the CC announced a ban on the sale of payment protection insurance (PPI), to protect loan repayments if you cannot work, by firms within seven days of selling a credit product (see the PPI sales banned MSE news story).
However, Barclays successfully challenged its ruling at the Competition Appeal tribunal in October (see the PPI sales ban setback MSE News story).
The bank did not win outright with the tribunal stating the ban could not go ahead it its planned form.
The CC today launched a consultation paper to help it consider new avenues of attack.
PPI has been systematically missold for years by banks, lenders and other firms (see the PPI reclaiming guide).
Numerous providers have been punished as a result, with the largest fine, of £7 million, being dished out to Alliance & Leicester last year.
The CC acted on these concerns, and worries consumers do not realise cover from independent providers, not the bank selling a loan or credit card, is often cheaper.
The CC consultation will consider the following:
The timescale for when the measures should come into effect.
Assessing how the PPI market has developed since the initial inquiry.
Taking into consideration the effect of the credit crunch.
How the proposed changes could affect PPI take-up.
Whether the seven-day ban would have other positive effects, as well as lowering prices.
Further reading/Key links
Get your money back: PPI reclaiming
Cheap cover: Loan insurance