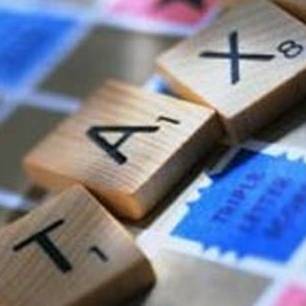 Anyone due to file an online self assessment tax return at the end of this month who's not yet registered their details should act immediately or risk a penalty.
The deadline to file your return and pay any tax owed for the 2008/09 financial year is 31 January. If you're late, you could be fined £100.
But it takes up to seven working days after registration to receive the activation code to be able to file online (see the 2008/09 Tax Reminder).
As 31 January falls on a Sunday, you'll need to register by this Thursday to stay within the seven working day guideline.
Don't delay
Even so, the earlier you register the better, in case of hold-ups. If you've previously filed an online return you do not need to register.
The deadline for sending in paper returns passed on 31 October.
HM Revenue and Customs (HMRC) lists some excuses you can give to avoid a fine, such as the death of a partner shortly before filing, problems with the online system or lengthy Royal Mail industrial action.
However, it's unlikely you'll escape a fine if you were late registering for the online system, even if you are ready to file your return in time.
How to register
You can register via the HMRC website.
You'll need either your postcode or National Insurance number, plus your Unique Taxpayer Reference (UTR) number (which can be found on HMRC correspondence or by contacting your local tax office).
Spam email warning
Meanwhile, spam emails from fraudsters purporting to be from HMRC offering a tax rebate are currently doing the rounds, as happened before last July's self assessment deadline (see the Tax email warning MSE News story).
If you get such a message, do not open it. If you open one by mistake, do not click on the link, open any attachments or disclose any personal details as you risk having your identity stolen.
Many taxpayers may currently be receptive to tax-related emails because of the upcoming deadline.
HMRC says it never notifies taxpayers of a rebate via email, nor does it ask them to complete an online form to request money back.
Further reading/Key links
Tax help: 2009/10 Tax Breakdown, Taxing Times
Revenue advice: Tax rebate email warning