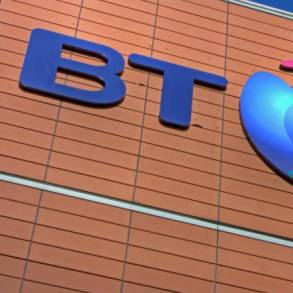 BT is tying customers into lengthy contracts without warning and charging high fees to then cancel, according to research.

Consumer group Which? says the telecoms giant is the only major provider to offer deals where, once the initial deal ends, a contract is automatically renewed for the same period (often 12 months) unless the customer cancels in advance.

This, it says, can leave many unknowingly tied-in, especially as its investigations show BT does not always warn customers of this. Anyone who wants to cancel a BT contract then has to pay a large fee (see the Cheap Home Phones guide).
For example, anyone cancelling their deal with six months remaining, based on a standard £11.54 a month charge, has to pay £45 which is 65% of the remaining contract cost.
Poor advice
Which? called BT 10 times posing as a customer. Three in 10 sales reps didn't tell researchers the contract was renewable until prompted. Only one sales rep gave details of early termination charges.

The group adds that BT does not give customers who take a renewable contract by phone written cancellation rights until it's too late for them to exit without penalty. Which? says this is in breach of UK regulations.
'Pulling a fast one'
Which? chief executive Peter Vicary-Smith says: "Many phone companies aren't doing enough to make the cost of getting out of contracts clear and some charge exorbitant cancellation fees.
"We think BT is pulling a fast one by not ensuring some customers get written notice of a cooling off period."
A BT spokesman says: "BT complies with the EU distance selling directive. But to improve matters further we will introduce an early termination right for customers so they can cancel within the statutory cancellation period without suffering charges.
"BT complies as far as possible with the UK regulations that implement the EU distance selling directive, but to provide quick service it is not possible to give written notification before the service starts. We make this clear to customers before they complete their order and ensure they accept this before proceeding."
Further reading/Key links
Slash call costs: Home Phones, Cheap Mobiles