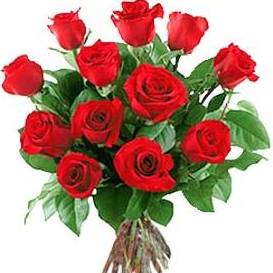 Anyone wanting to buy Valentine's Day flowers for a loved one tomorrow can still grab a last-minute bargain.
You could pick up a dozen red roses for just £2 by picking the right store.
Most retailers asked that you place an order by yesterday to have roses delivered in time. But see our Valentine's Roses Deals Page for store details to check if there's still time.
Here are some of the in-store deals on a dozen red roses:
Asda, £2

Sainsbury's, £4.99

Aldi, £4.99

Tesco, £5

Morrisons, £5

Marks & Spencer, £9.99

Somerfield, £10

Lidl, £16.99


Waitrose, £25
It's possible prices may fall further, but equally, stores may also sell out of cheap flowers.
Further reading/Key links
Cheap deals: Valentine's Roses, Restaurant Deals