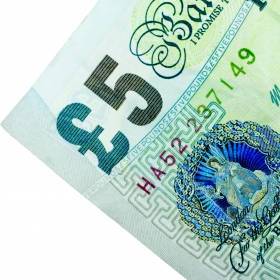 Cartel Client Review has been suspended by the claims management regulator.
This follows an investigation by the Ministry of Justice, which polices claims firms.
Cartel's business is built around helping consumers write off their debts in return for an upfront fee of up to £495 per case. Some customers we have spoke to have paid almost £2,000.
We have received scores of complaints from borrowers who claim they have paid a fee but heard little concrete information on their cases, in some instances, for up to two years (see the MSE reports Cartel complaints to MoJ MSE News story).
An MoJ statement says: "As a result of our investigation, we have suspended the authorisation of Cartel Client Review, with effect from today 18 March 2010.

"Enforcement action is taken against businesses which fail to comply with the conduct rules.

"This means it will no longer be able to carry out any claims management services. As with any suspended business, the MoJ will be monitoring the situation and considering next steps that may be appropriate."
Cartel chief executive Carl Wright says: "Cartel notified the MoJ that it had voluntary ceased taking new business on 10 March 2010. As a result, and following further discussions, it was entirely appropriate for the MoJ to suspend Cartel's authorisation."
Further reading/Key links
Debt help: Debt problems
Reclaim help: PPI reclaiming