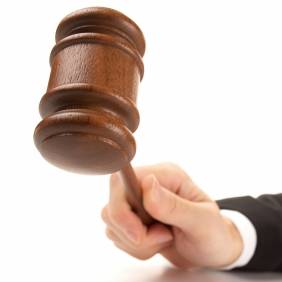 A legal firm used by claims management company Cartel Client Review has been closed down by the Solicitors Regulation Authority (SRA).
The SRA says: "Consumer Credit Litigation Solicitors (CCLS) of Devonshire Street North, Manchester, has been intervened into (in other words, closed down)."
The SRA cites "suspected dishonesty, breaches of the solicitors' code of conduct and the protection of clients" as the reasons for closure.
Cartel says it helps consumers write off debt and often passed borrowers' cases to CCLS to investigate. MoneySavingExpert.com (MSE) has received numerous complaints about customers paying the claims firm cash but not hearing back about the status of their cases for months. Cartel denies this (see the Cartel concerns MSE News story).
The Ministry of Justice revealed last week it is investigating Cartel, though the SRA stresses the "intervention does not relate to Cartel as we do not regulate claims management companies".
The SRA says that while CCLS is now closed, clients' money it is holding is safeguarded. However, the SRA stresses that it is not responsible for money held by claims management firms (see the SRA site for full information).
MSE tried to contact Cartel to find out how CCLS's closure affects its customers but a recorded message stated it was unable to take incoming calls.
We will monitor the story and report any updates for anyone worried about missing cash.
Further reading/Key links
Debt help: Debt problems
Reclaim help: PPI reclaiming, Bank Charges