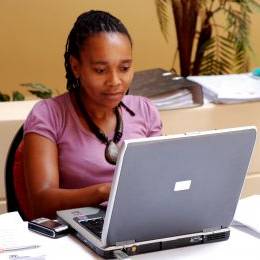 The Government has scrapped its proposed broadband tax, pending the election result.
A new 50p monthly tax on phone lines to pay for super-fast broadband in parts of the country it is not currently available was due to come into force in April 2011.
But following Prime Minister Gordon Brown's announcement yesterday that the General Election will be held on 6 May, there is not enough time for the tax to be enshrined in legislation before Parliament is dissolved next week.
The tax is sure to be reinstated if Labour is re-elected but the Tories are against it.
A 10% rise in cider duty and scrapping of tax relief on holiday homes have also been shelved for the same reason.
Further reading/Key links
Cut costs: Home Phones, Broadband