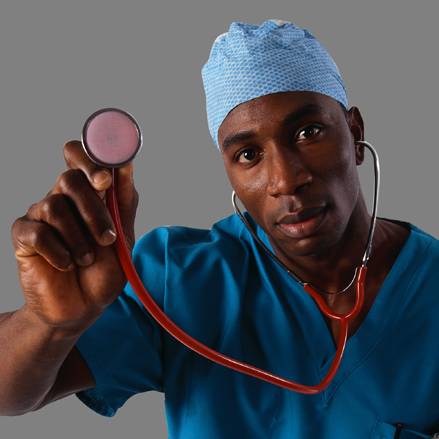 The economic slump has sparked a huge rise in levels of anxiety, stress and depression, according to a new survey.
Research among 1,087 people nationwide by Roehampton University and charity Elizabeth Finn Care found that almost half (47%) are suffering symptoms of depression in the downturn. This is nearly five times as many as before the recession.
Dr Joerg Huber, principal lecturer at Roehampton University, says: "What makes our findings worrying is the high percentage of people reporting symptoms of depression, anxiety and stress. This applies even more so to those who have lost their job or experienced a major loss of income.
"Given the continued economic challenges these individuals are exposed to and the fact that depression is often not noticed at GP appointments, these symptoms may become chronic. This will create a vicious cycle of depression, related disability and an inability to work."

Young people under particular pressure
Young people aged 16-30 have struggled to cope more than older people, with 43% suffering from anxiety and 45% from stress.

For people of all ages who lost their jobs, 71% confessed that redundancy made them depressed. The results suggest people from a middle socio-economic background are hit hardest, with 60% depressed or stressed because of redundancy. This is compared with 45% in higher and 47% in lower social classes.
Malcolm Tyndall, director of Elizabeth Finn Care, says: "We already know that the cost of mental health problems to businesses before the recession was over £1,000 per employee per year or up to £26 billion across the UK economy.

"If this report demonstrates anything, it is now not the time to cut funding in this area, as is already happening in some health authorities.
"If the Government can not be persuaded to ensure funding out of a duty of care to those who have been affected, perhaps it will be persuaded by the negative economic impact this could have on already struggling businesses due to lost work days and falls in productivity."
Further reading/Key links
Plan for redundancy: Redundancy Help
Take action: Debt Problems
Get what you're entitled to: Benefits Check Up