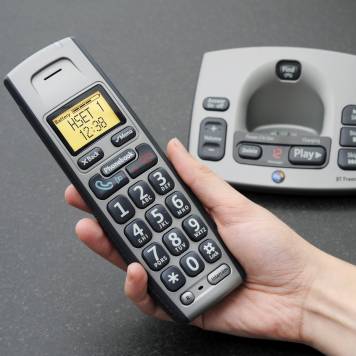 Broadband and phone providers will have to clearly state consumers can use a free dispute resolution service to handle complaints from next year.
Rules from communications regulator Ofcom mean this must be displayed on all paper bills.
Firms will also have to write to consumers whose complaints have not been resolved within eight weeks to inform them of their right to take their gripe to an arbitrator.
Ofcom research found that in 2009, approximately three million consumers failed to resolve complaints with their phone and broadband provider after 12 weeks, despite a free Ofcom-approved resolution service being available to them from one of two providers: the Communications and Internet Services Adjudication Scheme (Cisas) and Otelo.
In addition, 77% of those consumers were also unaware the service existed to independently investigate unresolved complaints.
Of complaints about mobile providers left unresolved within 12 weeks, 91% were settled when taken to a dispute service, compared with 51% where that weren't.
Code of practice
Ofcom is also establishing a code of practice for how providers must handle complaints. The code, which will come into force on 22 January, will give the regulator powers to take action against companies that do not treat complainants fairly.
Nick Hutton, telecoms expert at lobby group Consumer Focus, says: "Making it easier for consumers to find out about the help available to resolve their complaints is a positive step.
"A further welcome move would be for phone and internet providers' complaints data to be published.
"If consumers could compare performance on complaints handling it would allow them to factor this into their choice of provider and act as a spur to companies to improve help for customers who have cause to complain."
Further reading/Key links
Cut costs: Cheap Home Phones, Cheap Broadband
Get cheaper calls: Callchecker, International Callchecker