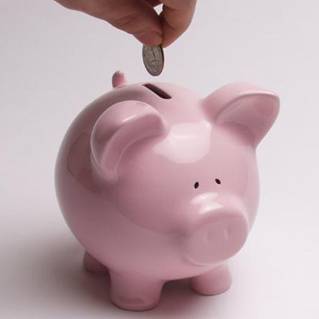 The annual Isa limit for savers is set to rise to around £10,670 from April next year.
The Government announced in June the existing £10,200 limit will rise every year in line with the September retail prices index inflation measure (see the Full Cash Isa guide).
The Office for National Statistics revealed yesterday the September figure stood at 4.6%, leading to the probable £470 rise.
Therefore, the annual cash Isa limit will rise from £5,100 to approximately £5,335.
HM Revenue and Customs has yet to officially set the new limit, which may vary slightly from the numbers quoted, but is expected to do so on Friday or early next week.
Treasury financial secretary Mark Hoban last week denied claims the Government was considering reducing tax incentives on Isas in its spending review, due next Wednesday (see the Isa limits to stay MSE News story).
What is an Isa?
You can currently save up to £10,200 per financial year in an Isa.
You can use the whole sum for a stocks and shares Isa or place up to £5,100 in a cash Isa. Between the two types, you cannot exceed £10,200.
A cash Isa is a savings account where the interest is not taxed while a stocks and shares Isa is an investment where most returns are tax-free.
Further reading/Key links
Top deals: Cash Isas, Isa Transfers, Full Isa Guide