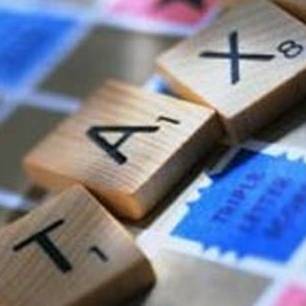 The 2.1 million taxpayers who file self assessment returns by post have less than two weeks to hand in their paperwork.
Anyone late faces a £100 fine if they file by paper.
The deadline for submissions is 31 October, which is a Sunday, meaning the true cut-off is two days earlier, on Friday 29 October (see the 2010/11 Tax Breakdown guide).
Anyone who misses the deadline can register to file their return online instead.
HM Revenue and Customs says the key advantages of online self assessment are that you have until 31 January and your tax is calculated automatically.
The majority – 6.9 million – of those who file a self assessment form do so via the web.
Self assessment is primarily for the self employed and those with income not taken via the Pay As You Earn system by an employer.
How to register online
You can log your details via the HMRC website. It can take up to seven working days after registration to receive the activation code to be able to file online (see the 2008/09 Tax Reminder).
You'll need either your postcode or National Insurance number, plus your Unique Taxpayer Reference (UTR) number (which can be found on HMRC correspondence or by contacting your local tax office).
Further reading/Key links
Tax help: 2010/11 Tax Breakdown, Taxing Times