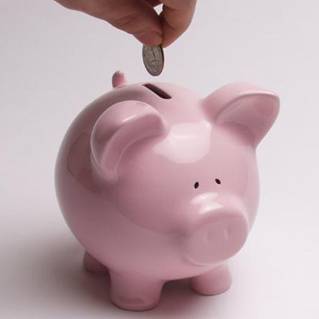 The battle for your cash Isa money is intensifying as the deadline to use this year's allowance draws closer.
The AA and Santander have both launched rates that push them to the top of the easy access best buys.
Santander will increase the rate on its 3.15%-paying Flexible Isa (issue 3) to 3.3% on Friday.
Some existing customers will see the rate on the Loyalty Flexible Isa rise from 3.3% to 3.5% on Friday.
Both accounts track base rate for a year, so the return will rise if the official measure increases. However, they do not allow transfers in.
The AA has today launched its Internet Access Isa which pays 3.35% for a year.
While the headline rate is higher than Santander for most applicants, there is no promise to move in line with base rate. You cannot transfer in from old Isas.
The moves come after Barclays unveiled its 3.25%-paying Golden Isa (issue 3) on Monday which tracks base rate but does not accept transfers.
For those who want to transfer old Isas to a high rate, the Halifax Isa Direct Reward (issue 4) pays 3%, or 3.2% for some existing customers.
Savers in any of the above accounts are likely to see the return plummet in a year so, if you apply, ensure you check out better deals in 12 months to transfer into.
You could earn higher returns if you fix your rate for at least two years but you will not benefit if the base rate rises, while penalties can be harsh for withdrawing your money early.
You can deposit up to £5,100 in a cash Isa during the present tax year, which ends on 5 April, and up to £5,340 in the next tax year.
Further reading/Key links
Top deals: Cash Isas, Isa Transfers, Full Isa Guide