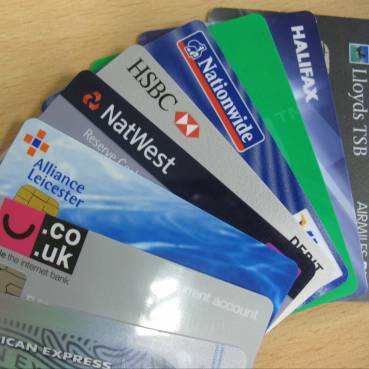 The Office of Fair Trading (OFT) has published guidance for banks and other financial firms to ensure they treat loan and credit card applicants who have mental health problems fairly.
The OFT expects businesses to identify borrowers who might have mental capacity limitations, assist them to understand credit agreements and help them reduce the risk they take on unaffordable borrowing.
In a poll we conducted earlier this year, 44% who have or have had mental health problems have also had severe or crisis debts, nearly five times as many as everyone else.
The principles already exist in the Consumer Credit Act but the OFT has published them separately to raise awareness among credit providers so they are clear about their responsibilities.
They include:
Providing borrowers with clear information and explanations about credit agreements and any associated risks.
Giving them adequate time to weigh up the information and explanations provided to better enable them to reach responsible borrowing decisions.
Carrying out sufficiently stringent assessments of their ability to afford to meet repayments in a sustainable manner.
David Fisher, from the OFT, says: "This is a sensitive area. In producing this guidance, we aim to provide clarity for creditors as to what the OFT expects of them and to afford better protection to a particularly vulnerable group of people, while ensuring they are not inappropriately denied credit.
"It is important to balance the right of a person to make a decision, with their right to safety and protection when they can't make decisions to protect themselves."