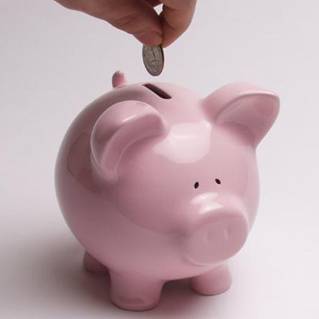 Cash Isa transfer times have shortened following action by the Office of Fair Trading (OFT), though they still take well over two weeks.
In comparison, many standard money transfers are instant, though Isas are more complicated products.
The OFT says 93% of transfers last year were completed within 15 working days. Many providers also back-date interest if the transfer is delayed beyond this, to day 16 of the process.
Before the OFT intervened in 2010, between April 2008 and April 2010, transfers typically took 26 calendar days with 25% taking longer than 30 calendar days.
The action followed a super complaint from lobby group Consumer Focus which came after we lobbied it to raise the issue.
Dan Plant, MoneySavingExpert.com money analyst, says: "This is a nice stroll forward, and good news the campaign has had an impact.
"However, with savers struggling to find high rates, we hoped the banks would sprint towards speedy transfers – two weeks can still feel like an age if your cash is languishing at a rubbish rate."
Providers also now publish interest rates on statements.

Claire Hart, from the OFT, says: "We would encourage the industry to consider ways to reduce cash Isa transfer times further.
"But people considering switching their in the new tax year should have confidence the process will be quick and effective, and that if things take longer, they won't lose financially."