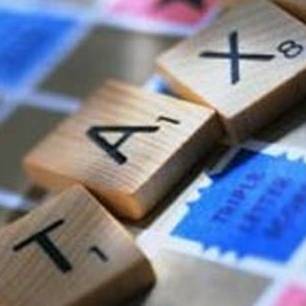 Almost 12,000 taxpayers have been wrongly threatened with a penalty for not submitting a self-assessment return by HM Revenue and Customs (HMRC), despite telling the department they weren't self-employed.
The letters were sent over the past few days but HMRC has moved quickly to make amends, sending out follow-up notes apologising for the blunder and stressing recipients won't face any fine.
Taxpayers who need to fill out annual self-assessment forms must do so by 31 January for the previous tax year.
The group in question would have initially received a £100 charge for failing to submit by the deadline, despite being asked to do so.
However, they later explained to HMRC that they were no longer self-employed, so it cancelled the fine and told them the matter was closed.
Anyone who is genuinely more than three months late, and misses the next deadline of 1 May, will be charged £10 for each day it remains outstanding from that date, up to a maximum of 90 days, on top of the original fine.
The 12,000 in question were threatened with this penalty.
An HMRC spokesman says: "We are very sorry and can reassure these customers that we know who they are and that this letter is incorrect – they do not owe a penalty. We are writing to all of them to apologise and to explain this error.
"The 12,000 customers are among the 130,000 who we have already taken out of self-assessment, following a cleanse of the database and our invitation to customers to contact us if they felt they shouldn't be in self-assessment."
The blunder is the latest gaffe from HMRC. In late February/early March, it sent about a million letters with wrong information on child tax credits entitlement.
Up to 17,000 taxpayers who filed a self assessment return on time were threatened in February with a £100 fine for supposedly submitting late.