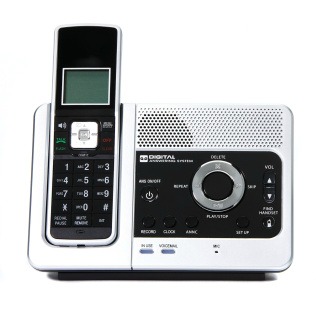 Post Office home phone customers face a line rental hike from next month — though the provider is cutting the cost of calls to mobiles.
Standard line rental for Post Office customers rises from £12.25/month to £13.25/month from 21 May.
The change affects both new and existing customers. Letters were sent out last week telling customers about the rise. The provider won't state how many phone users it has and therefore how many are affected.
These changes are the latest in a long line of landline price hikes for home phone customers.
Rival providers BT, TalkTalk and Orange have all levied price rises over the last six months. BT's standard line rental, the most expensive in the UK, is now £14.60/month.
Other Post Office price changes on the same date include:
Daytime call costs to UK landlines will rise from 5.36p/min to 7.5p/min.
The call connection fee for chargeable calls will rise from 9.6p to 12p per call.
Daytime mobile call rates will fall from 13.28p/min to 11p/min.
Evening mobile call rates will fall from 8.17p/min to 5p/min.
Daytime and evening call rates to the top 40 international destinations fall from 5.11p/min to 5p/min.
Can I switch from the Post Office without penalty?
Phone-only. The answer's yes. This is because standard line rental comes with no minimum contract. You just have to give 10 days' notice.
Phone and broadband. It's a yes for the phone element, but you need to be quick. You've 10 days from receiving the letter to tell the Post Office to cancel your contract without penalty, under regulator Ofcom's rules. As broadband prices haven't risen you are still bound by those contract terms.