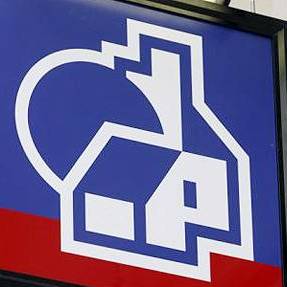 Nationwide savings customers should sign up to a free service to make sure they're alerted when their rate drops, or in the less likely event the building society boosts returns.
Savers who register for the Savings Watch service, which launches today, can opt to receive a text or email advising them of a change on a variable rate, regardless of the reason, or the extent or direction of the change.
This can happen at the end of a bonus period, from a change in Bank of England base rate or from the society's own decision to alter rates.
The service is initially available to variable rate customers. It will be available to those on fixed rates "shortly".
Banks and building societies are supposed to let savers know when rates drop by more than 0.25 of a percentage point, but sometimes fail to.
Last month, we reported how a Santander customer won compensation via the independent Financial Ombudsman Service after claiming the bank failed to alert him when his fixed rate bond ended.
Even when providers alert customers of a drop by post, it is easy to miss it among the piles of junk mail they often send.
'Minimum requirement'
Dan Plant, MoneySavingExpert.com money analyst, says: "This is a positive move, but I hope there's not too much back-slapping.
"The minimum any customer should expect is clear, accurate, up-to-date information on products – especially for savings where all anyone really cares about is the rate.
"The move to texts and emails finally brings these alerts into the 21st century."
Savings Watch customers will also receive emails of new variable rate Nationwide savings deals, though these won't necessarily be the top accounts.
Always check rival rates before signing up to a new deal (see our Top Savings guide).