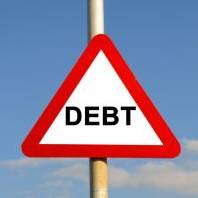 Unscrupulous credit and debt firms risk having their licences taken away immediately under new powers to be granted to the Office of Fair Trading.
The Government will give the watchdog the authority where "there is an urgent need to protect the interest of consumers".
However, this will only come into effect early in 2013, following a consultation this autumn.
The OFT currently has the power to suspend or revoke a consumer credit licence, but businesses can appeal against this decision.
Firms are able to continue trading during the appeal period, which can last for up to two years, putting consumers at risk during this time.
Financial Secretary to the Treasury Mark Hoban says: "Today's announcement sends a very strong signal that the OFT will crack down immediately on firms that exploit borrowers."