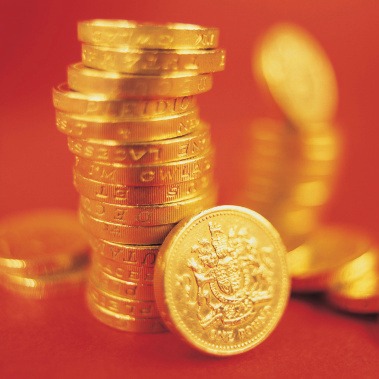 Farepak campaigners are reportedly set to press the firm's bank for another £10 million in compensation for customers hit by the collapse of the Christmas hamper business.
Unfairpak will call for another £10 million from Halifax/Bank of Scotland (Hbos), now part of Lloyds Banking Group, the Mail on Sunday said, despite the bank already paying out £10 million to date, including £8 million last week.
Key Points
Farepak campaign group to call for extra compensation
Wants further £10 million from Hbos
Farepak collapse in 2006 left thousands out of pocket
Lloyds made the extra payment after High Court judge Justice Peter Smith pointed the finger at Farepak's bankers during a hearing in London last month (see the Farepak trial MSE News story).
Campaign group Unfairpak is part of a delegation due to meet business secretary Vince Cable later this week to discuss what the Government could do next.
£40 million was lost by 120,000 people when Farepak, which ran a savings scheme which helped people to spread the cost of Christmas spending across the year, collapsed in 2006.
Farepak compensation
Proceedings to disqualify the former directors of European Home Retail, which owned Farepak, were thrown out last month but the judge suggested the bank should look to its morals for further compensation.
Hbos said in a statement last week it chose to make an ex-gratia payment of £8 million "in the light of recent comments from Justice Smith".
It said it emphasised that Hbos acted legally, but said the group had "wider responsibilities" to the community as well as legal and financial obligations.
The bank previously said its staff "acted entirely appropriately" throughout its relationship with European Home Retail, which also went into administration.