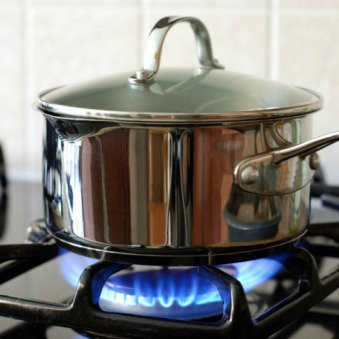 Co-op Energy will hit thousands of customers with a 2% price hike from next month.
The supplier is in the process of emailing users about the rise, which comes into force on 5 September.
Co-op's increase follows price cuts by it and the big six suppliers earlier this year.
However, British Gas warned in May that domestic prices could rise due to rising costs for suppliers.
The 2% hike affects customers on Co-op's Pioneer Variable tariff. It still makes Co-op relatively cheap compared with standard tariffs, as a typical household would pay between £1,153 and £1,166, against a standard cost of £1,320. Co-op has also pledged to hold prices until at least April 2013.
However, customers can still shave about £120 or so off that cost by signing up to a cheap internet tariff (see the Cheap Gas & Electricity guide for how to switch).
Co-op's Pioneer Fixed tariff is not affected by the rise due to the nature of a fixed rate guarantee.
All the big six energy firms — British Gas, EDF, Eon, Npower, Scottish & Southern and Scottish Power — announced in January they would reduce either their gas or electricity prices, not both, by a typical 5%.
Co-op, which has 54,000 customers, cut both gas and electricity prices by an average 3% in February.