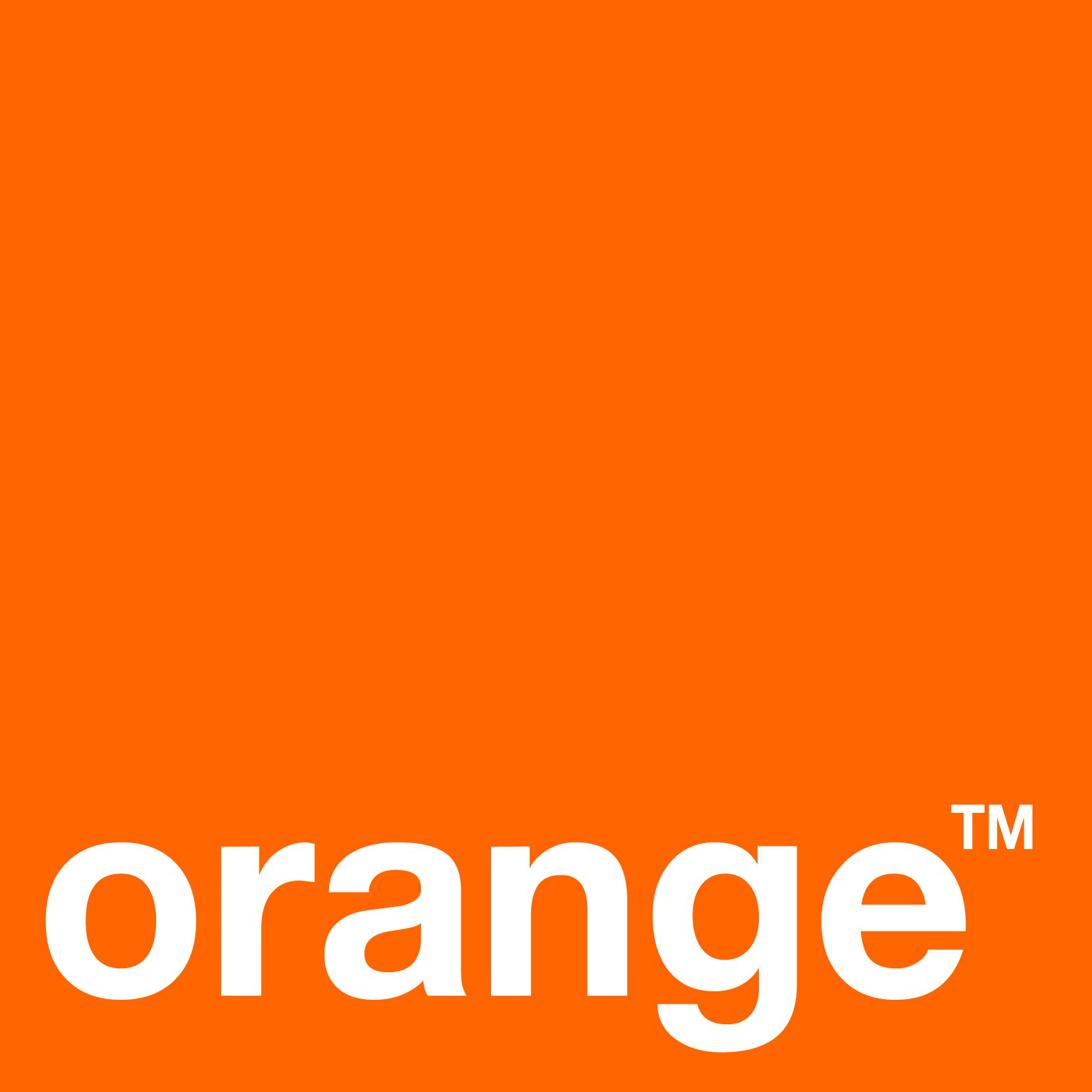 Orange is ending its free broadband offer for mobile phone customers, to the dismay of angry users.
While the communications giant isn't creating a charge for broadband itself, users will have to sign up and pay for Orange's line rental, which costs about £14 a month.
The telecom giant's pay monthly mobile customers were eligible for free Orange broadband if they signed up between October 2006 and the end of 2009. This didn't require them to have an Orange home phone line.
There isn't a precise end date for free broadband. Instead, customers will be given at least two months' notice, with communication on this currently going out in stages. If affected and you wish to leave your broadband contract early, Orange won't charge a penalty fee.
'Very disappointed'
MoneySavingExpert.com forum user lisa76 said today: "I was very disappointed that after all these years (18 years an Orange customer) I was being treated like this. I am stuck in a mobile contract until next July but carried it on because of my free broadband."
Forum user sherby69 added: "The only reason I carried on paying a £30 a month mobile contract with Orange was to keep my free broadband.
"Orange is saying it will cost me to end my mobile contract as my mobile is a separate matter. I'm arguing the only reason I took the contract was for the free broadband."
An Orange spokesperson says: "Following a review of our home broadband portfolio, we can confirm that we will shortly be making changes to our free broadband plan.
"Rest assured, customers will be able to remain on their current plan. However, moving forward, we will require them to replace their existing line rental provider with our own competitively priced service."
For more information see the Cheap Broadband guide and do a free broadband speed test to see what speeds you're averaging.