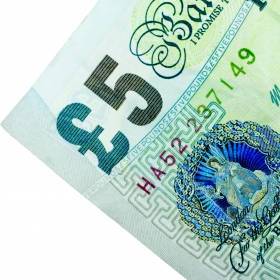 Consumers could get help finding a reliable independent financial adviser (IFA) if a new ratings website takes off.
VouchedFor.co.uk. which fully launched today following a trial, works in a similar way to hotel review site TripAdvisor. It lets clients review IFAs to help others find well-recommended local advisers.
Users can review any of the UK's roughly 20,000 individual IFAs, as opposed to the firms they work for, although reviews will only be published if the actual adviser joins the site.
But for the system to work, it will rely on more advisers joining.
There are currently 250 IFAs registered, although VouchedFor hopes this figure will increase to well over 1,000 over the next year. It also hopes to add firms in future, so clients can review them too.
To authenticate comments, reviews only go live once an IFA has verified it's been written by a genuine client. IFAs won't see the review before it's gone live, they'll only be notified of the reviewer's' name.
Where an IFA disputes the review is from a client, VouchedFor will ask the reviewer for evidence.
VouchedFor's launch comes ahead of a huge shake-up of advice from January, when advisers will no longer be able to take commission from product providers.
Instead, they are likely to charge a fee upfront, though this doesn't mean consumers will pay more, as commissions often come out of investments anyway.
A key reason for this overhaul is due to fears some advisers pick investments based on the commission they get, not what is best for the customer.
The Unbiased.co.uk site currently lists 15,000 individual IFAs, but they are not rated.