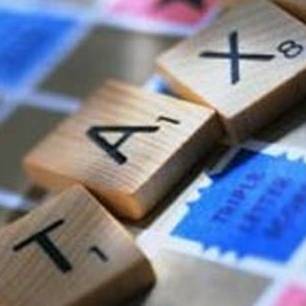 Self assessment taxpayers who want to return their form by post only have a few days to avoid a £100 fine.
The deadline to send paper returns by post for the 2011/12 financial year is 31 October – just over a week away.
You'll pay the fine if your postal form is just a day late, even if you don't owe any tax.
If you're at risk of being late, the easy way to avoid coughing up £100 is to file online instead, though you have to register first to do this. Here, you have until 31 January 2013.
Who needs to file a return?
If you've been sent a notification you need to submit a self-assessment form.
This mainly applies to the self-employed, company directors and anyone with savings or investment income of £10,000 or more, even if they also have tax deducted by an employer.
You needed to have told HMRC by 5 October that you must file a self assessment form for the last financial year.
If you're unsure whether you need to complete a form, or to register, check the HMRC website.
No matter how you submit your form, the deadline for paying tax you owe from the 2011/12 tax year is 31 January 2013.