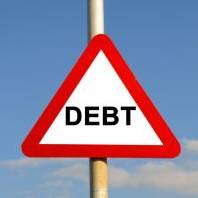 Debt charity the Consumer Credit Counselling Service (CCCS) has changed its name to StepChange Debt Charity.
However, it insists none of the charity's services, such as providing advice and counselling, have changed. The only differences are a new name and website.
The charity, in operation since 1993, says it hopes the move will strengthen its brand and raise awareness of its services, so anyone struggling with debt knows they can turn to it for help.
If you're looking for debt advice always use a free advisory service such as StepChange or Citizens Advice, and avoid fee-charging firms that often prey on the vulnerable with high charges and poor advice.