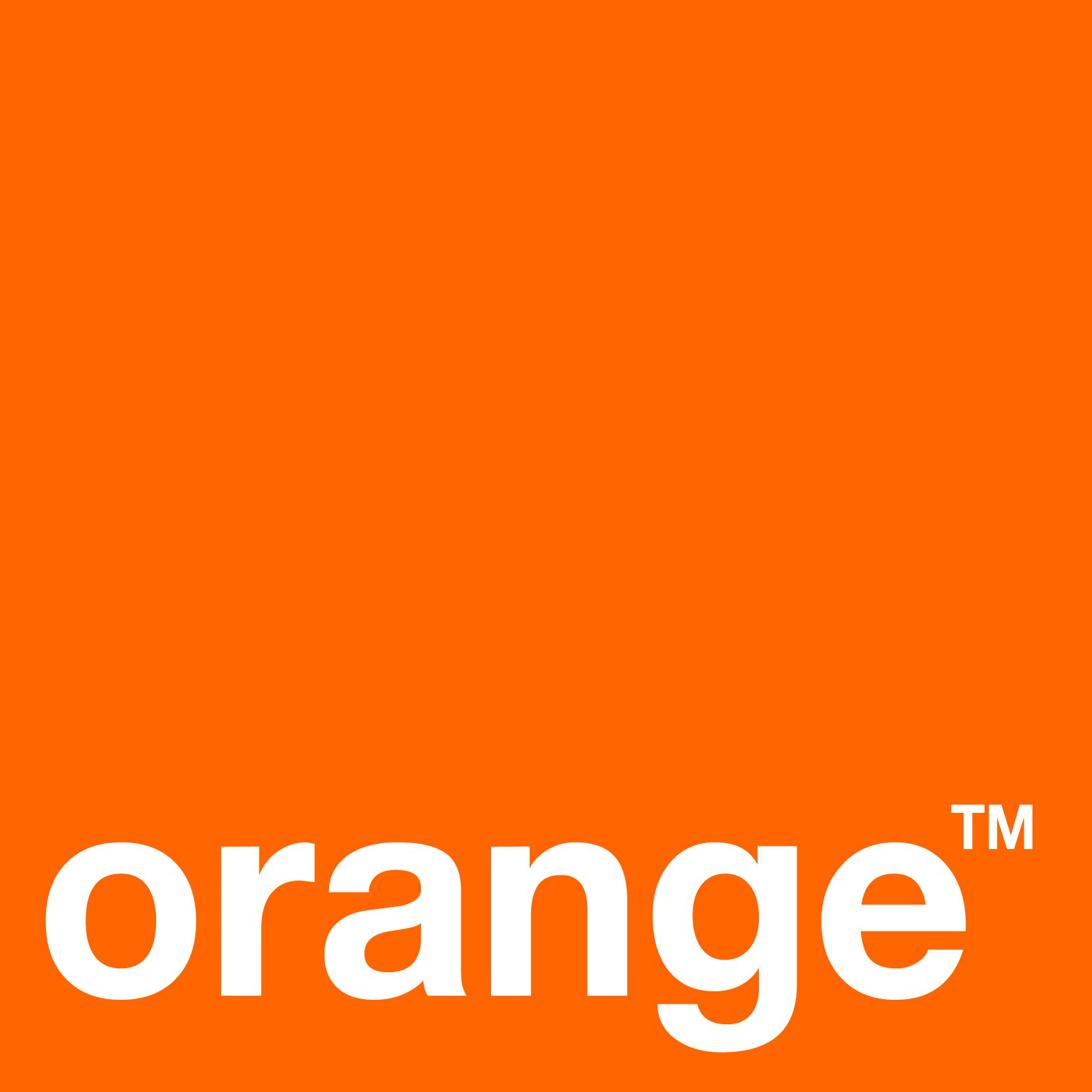 Orange has partly reversed a decision to cull totally free broadband for thousands of mobile customers, many of whom claimed the deal was marketed "for life".
The concession, which comes after an angry revolt, means customers will fork out the same they'd have paid had the axe not fallen — but only for a limited time, and only if they contact Orange.
The original deal gave customers who signed up for a monthly contract between 2006 and 2009 free broadband, regardless of who their landline was with.
But Orange changed the terms this summer to state free broadband would only continue if customers took an Orange landline, which costs £14 a month. This meant many would have been hit by an exit fee from their current provider and, in many cases, paid much more per month.
The best deals over recent years have been at £6 or £7 a month, while some users may have haggled a free landline, so moving to Orange could have led to a £170-a-year hike.
A thread on our forum on the subject has been viewed over 150,000 times with over 3,000 comments.
New concession
Now, the giant still requires customers to switch to their landline to get free broadband, but it will match the landline deal they have with their present provider, such as BT or Sky. However, this concession will only last for the length of a customer's current mobile contract.
Orange will match the deal even if customers are paying nothing for their current landline. It will also cover the fee to leave that contract early.
This stops short of offering the service for as long as customers stay with Orange.
If you want the deal, you must contact Orange as it will not proactively offer it.
Orange says it has handed out this olive branch since early September. But after scanning our forum, while we have seen some reports of success since then, others have reported being hit with a brick wall, indicating it was not in place universally.
We have also been in contact with Orange on the matter since August, but it only outlined the concession this week.
Forum user nc3sp explained his success story last week: "Orange tried to price-match my current landline rental, but in fact couldn't make its offer as cheap as my current supplier.
"I argued my pay monthly mobile contract was mis-sold, because I'd been told my free broadband would continue.
"The manager then agreed to extend my free broadband to the end of my current mobile contract, which runs until April 2014."
Still not happy? You can complain
If the new offer is still unsatisfactory, complain to Orange and ask to keep your old terms and conditions.
If you get nowhere within eight weeks, or are rejected, you can take your complaint to the Communications and Internet Services Adjudication Scheme (Cisas) arbitration service.
Regulator Ofcom says it expects Orange to deal with complaints "sympathetically".
Dan Plant, MoneySavingExpert.com web editor, says: "It's not the first time a company has reneged on a promise, only to reinstate it with its tail between its legs after a public outcry.
"This is far from a full U-turn, though will cut costs for a short period. If you're still seething with Orange, don't stand for it. Make a complaint, and if that doesn't work, take it to Cisas."
Earlier this year, Santander reversed a decision to end fee-free business banking for thousands after an angry reaction from customers who were promised no charges for life.
Lloyds TSB and Halifax also reinstated pet insurance for thousands after axing cover, despite promising pets would be insured for life.
Was broadband 'free for life'?
Orange customers' main gripe was staff told them the deal was free for life indicating it would last for as long as they remained an Orange customer. Many say they only renewed their mobile contract for this deal.
We have also seen the phrase 'free for life' in marketing material though Orange says it never used this term so hasn't verified the documents we presented to it.
However, it did verify a document which said: "You'll enjoy free broadband for as long as you remain an Orange pay monthly customer. All you need is a BT landline."
An Orange spokeswoman, who insists the terms of the free broadband deal were variable, adds: "We will ensure any customer who calls to regrade will not be detrimentally impacted.
"We would urge customers to get in touch so that we can discuss the best option.
"As soon as we became aware that some customers were on a slightly lower-priced line rental, we implemented the price match promise."
For a full comparison of current broadband packages, see the Cheap Broadband guide.
Additional reporting by Helen Knapman.