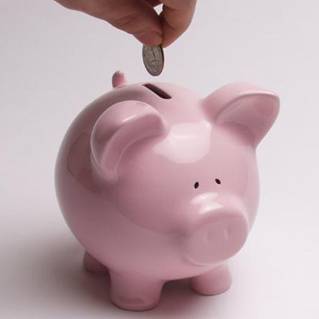 Nearly 100,000 savers will soon receive the unusually cheery news that their rate will rise.
Government-owned National Savings & Investments (NS&I) is upping the return for customers with its T-Cash Isa and Cash Isa from 0.5% to 2.25% from 25 May.
All 93,745 affected savers will be automatically transferred to NS&I's easy access Direct Isa, which pays the higher rate.
The news comes at a time of plummeting returns for new and existing customers.
The 2.25% rate is not the top easy access cash Isa deal, but it's not far off it.
Our top pick for transferring Isa cash is from Cheshire Building Society, which pays 2.5%, but access is only by post (see the Top Cash Isa Transfers guide).
Dan Plant, MoneySavingExpert.com web editor, says: "I thought I might need my ears unclogged when I first heard about this – a bank voluntarily giving customers higher interest rates?
"In our dream world this would be the first of many, but in reality NS&I customers should count their lucky stars. Though remember, you could still transfer and get a little bit more."