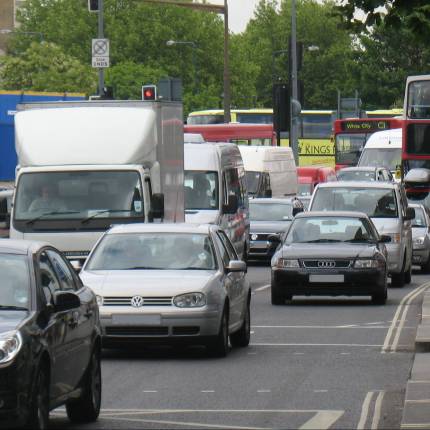 Car insurance costs are continuing to fall, with the average annual policy now under £747, according to AA figures.
The average quoted premium for annual comprehensive car insurance has fallen by 1.4% since the beginning of the year and is down 4.1% on this time last year (to help slash costs, see our Cheap Car Insurance guide).
However policies covering just third party, fire and theft have risen by 2% since the beginning of the year to just under £1,128 now, an increase of 0.9% on this time last year.
Interestingly, it can sometimes be cheaper to buy fully comprehensive than third party, even though it offers greater cover. This is because insuers may see those who search for third party as higher risk, so always check both.
AA Insurance director Simon Douglas says: "Car insurance has not been far from the headlines for all the wrong reasons as insurers struggled to balance premiums against claims costs.
"Sharp hikes in personal injury claims, fraud and uninsured drivers, to say nothing of last year's gender directive and changing regulations, have all helped to pile on the pounds."