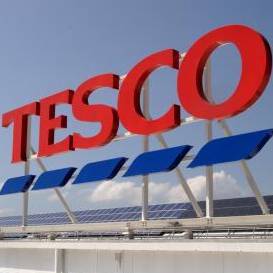 One MoneySavingExpert user took Tesco's 1p chocolates offer to the extreme by picking up 200 bars for just £2.
Forum user flyingflea managed to get 200 bars of chocolate for £2 thanks to the 1p Tesco chocolate deal featured in our weekly email (to sign up for it, see our latest MoneySaving email).
Flyingflea posted this picture on the MoneySavingExpert.com forum saying: "I did quite well, this lot cost me £2."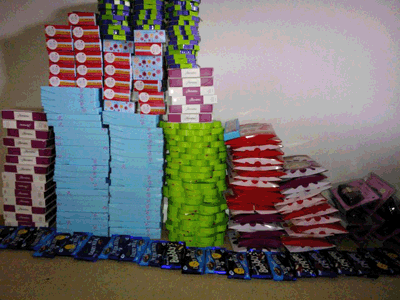 This find shows there are good deals out there, with massive savings to be had. But they're extremely rare and hard to find. If you do find one, act fast.
The chocolate bars are Christmas stock, which some Tesco stores have reduced to 1p to get rid of it.
Brands included in the promotion are Black Magic, Cadbury Milk Tray, After Eights, Toblerone and Thorntons. The Cadbury Dairy Milk bars in the photo were not part of the promotion. For more details, see our Tesco Deals page.
Tesco told us: "Once the festive season is over, we gradually reduce the price until all the stock is sold. We always aim to offer great value, and if customers are lucky enough to find these products still in stock, they really are a bargain!"
These discounts are not available at all stores and shelves may still display their original prices.