Tesco Deals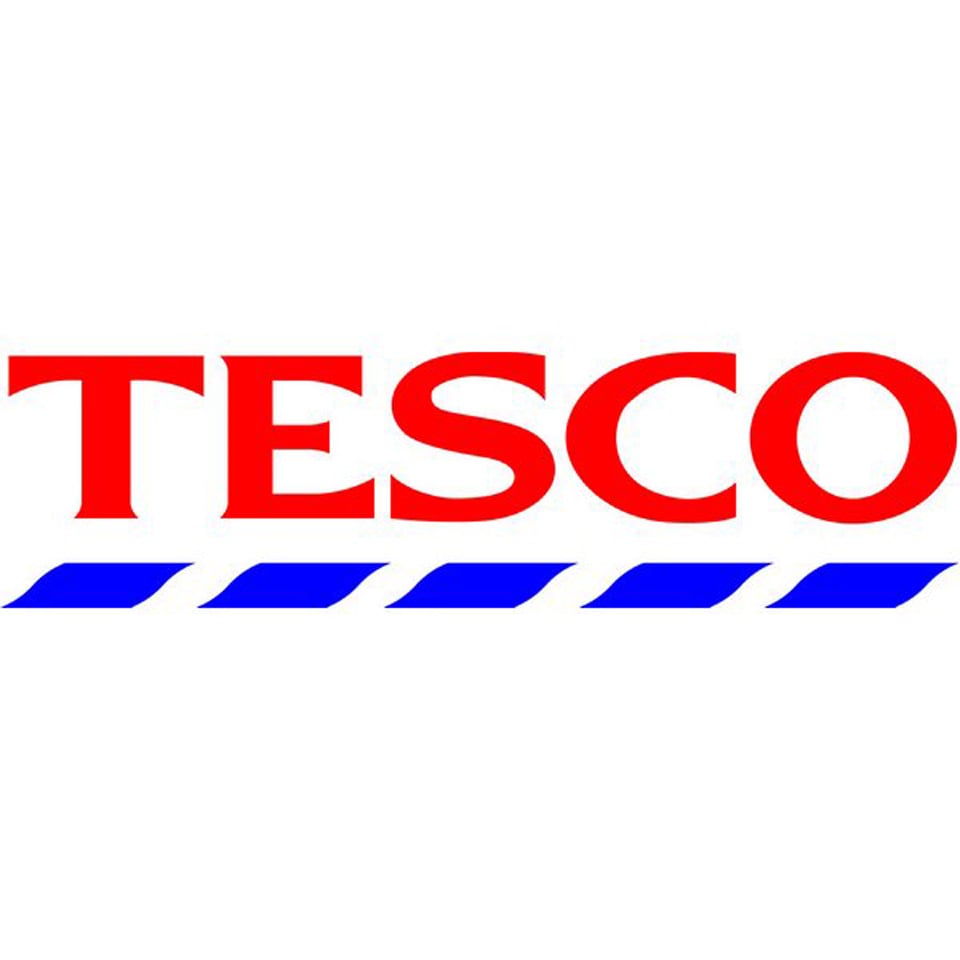 Pick up the December edition of the free magazine from Tesco (find your nearest*) to get a coupon for Del Monte fruit express fruits in juice on page 142, valid in store or online at Tesco only until Wed 8 Jan 2020.

Get Our Free Money Tips Email!

For all the latest deals, guides and loopholes - join the 12m who get it. Don't miss out

Pick up the December edition of the free magazine from Tesco (find your nearest*) to get a coupon for Border dark chocolate gingers, 150g on page 142, valid in store or online at Tesco only until Wed 8 Jan 2020.

Pick up the December edition of the free magazine from Tesco (find your nearest*) to get a coupon for £1 off Costa single origin coffee on page 142, valid in store or online at Tesco only until Wed 8 Jan 2020.

Pick up the December edition of the free magazine from Tesco (find your nearest*) to get a coupon for Bachelor's Chicken cup a soup on page 3, valid in store or online at Tesco only until Wed 8 Jan 2020.

Pick up the December edition of the free magazine from Tesco (find your nearest*) to get a coupon for Mr Hugh's extra virgin cold pressed rapeseed oil on page 3, valid in store or online at Tesco only until Wed 8 Jan 2020.

Pick up the December edition of the free magazine from Tesco (find your nearest*) to get a coupon for La Espanola truffle flavoured olive oil, 250ml on page 142, valid in store or online at Tesco only until Wed 8 Jan 2020.

Get Our Free Money Tips Email!

For all the latest deals, guides and loopholes - join the 12m who get it. Don't miss out

Pick up the December edition of the free magazine from Tesco (find your nearest*) to get a coupon for Yeo Valley natural top yogurt 350g on page 3, valid in store or online at Tesco only until Wed 8 Jan 2020.

Pick up the December edition of the free magazine from Tesco (find your nearest*) to get a coupon for 70p off any Bonne Maman yogurt 4x125g on page 3, valid in store or online at Tesco only until Wed 1 Jan 2020.

Pick up the December edition of the free magazine from Tesco (find your nearest*) to get a coupon for any Mahi sauce 280g on page 3, valid in store or online at Tesco only until Wed 8 Jan 2020.

Pick up the December edition of the free magazine from Tesco (find your nearest*) to get a coupon for any Mahi sauce 165g on page 3, valid in store or online at Tesco only until Wed 8 Jan 2020.

Semi-sparkling Bella Cucina Prosecco is £6 a bottle in store (find your nearest) and online at Tesco*. It's confirmed this is the standard price.

Please be Drinkaware.


Get Our Free Money Tips Email!

For all the latest deals, guides and loopholes - join the 12m who get it. Don't miss out

You can get a full school uniform (ages 3-16) from £15.50 in selected stores at Tesco (find your nearest - you can filter stores which stock F&F clothing).

What do you get?

2x polo shirts - from £2.50
2x sweatshirts - from £6
2x skirts - from £8
2x trousers - from £7


Prices change depending on size. We've asked Tesco to confirm the prices for the larger sizes and will update you here once we've got this info.

Pick up the December edition of the free magazine from Tesco (find your nearest*) to get a coupon for Richmond meat-free sausages 336g on page 3, valid in store at Tesco only until Wed 1 Jan 2020

Kids can get free fruit while their parents shop in selected Tesco stores (find your nearest*). Tesco says this is available in 800 of its Extra and superstores, but not its Express stores. It wasn't able to tell us exactly which stores are participating, so you'll need to call your local store if you want to find out in advance.

The free fruit includes apples, bananas and soft citrus fruits. It's available to any child up to age 16, but Tesco says they must be accompanied by a grown-up.

If you go online to Tesco's eBay outlet*, you can get discounts on a range of items, including homeware, electricals and children's toys. It sells both new items and customer returns - all refurbished items are clearly marked.

Unfortunately, you can't collect Clubcard points via the Tesco outlet.

There are always ways to save money at Tesco* so even if there isn't a cracking deal out there that works for you, don't assume you can't cut your costs further.

Ways to save include:

If you spot any hot deals out there we have missed (we are human after all!), please let us know in the MSE forum, email us at msedeals@moneysavingexpert.com or via Twitter @MSE_Deals.

Get Our Free Money Tips Email!

For all the latest deals, guides and loopholes - join the 12m who get it. Don't miss out
Latest Expired Deals
Tesco Black Friday deals in stores

Eg, Xbox One S bundle with 2 games, £199 40' smart TV 

See our Black Friday 2019 guide for all our predictions, info and analysis. Check Deals & Vouchers for the latest offers on now or follow us on Twitter @MSE_Deals.

We've seen reports Tesco has launched its Black Friday sale in stores, although we've had no official confirmation – so keep an eye out if you're shopping at Tesco today anyway, but don't make a special trip.

Some examples of what we've heard MoneySavers have found at their local Tesco:

Xbox One S with digital Minecraft, Sea of Thieves and 2,000 Fortnite V-bucks - £109 (was £199)
Sharp 40 inch smart full HD TV - £199 (was £279)
Toshiba 55 inch smart LED UHD 4K TV - £299 (was £379)

We can't guarantee what you'll find in your store, and as stock will be limited items will probably sell out fast, but if you are going to a Tesco anyway, it may be worth a look.

Important: Don't allow yourself to be taken in by the hype around Black Friday and be sucked into buying something you don't need or can't afford. Always do your own price comparisons to ensure you are getting the best deal possible – don't just take a retailer's word for it.

20% off selected gift cards at Tesco

In stores. Eg, £20 H&M gift card for £16

Retail giant Tesco has reduced the price of selected gift cards in stores until Sun 17 Nov. You can get 20% off gift cards for H&M, New Look and Foot Locker, which you could combine with upcoming Black Friday sales to make an even bigger saving. Here are the gift cards you can get:

£20 H&M gift card for £16
£25 New Look gift card for £20
£25 Foot Locker gift card for £20

Tesco no longer sells gift cards online, so you can only purchase these in store. Remember though, we're not fond of giving gift cards as presents, as they may go unused, and are worth nothing if companies go bust - so only buy one if you're going to shop in there soon.