Tesco Deals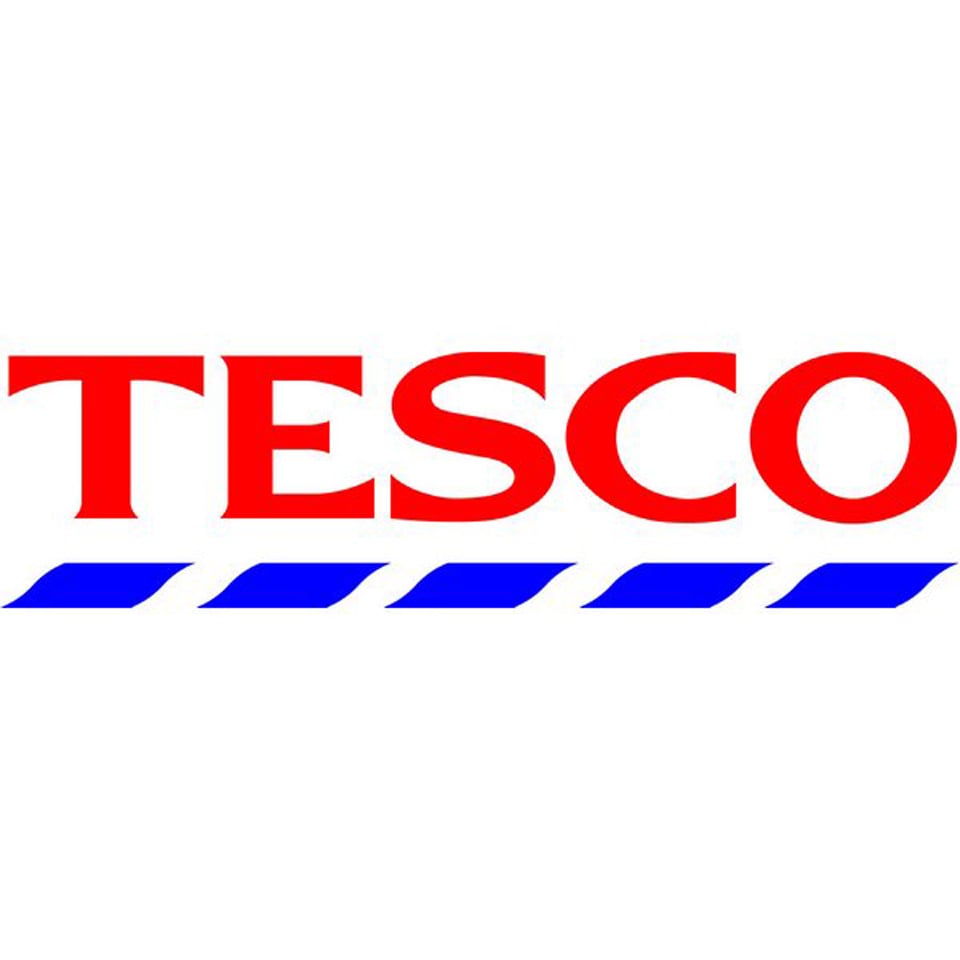 IMPORTANT - THIS DEAL HAS EXPIRED

This deal has expired - you can't get it any more. We've kept it here for reference.

12 cans of Brewdog Punk IPA for £12 (norm £15)

Online or in store at Tesco and Asda 

You can get a box of 12 300ml cans of Brewdog Punk IPA for £12 (norm £15) online or in store at Tesco* until Mon 29 Jun. It could be an ideal Father's Day gift if your dad's a fan of Brewdog or craft beer. The same deal is also available at Asda.

It's worth noting delivery slots are very limited at the moment. Of course, we can't guarantee there'll be stock at your local store, so it's best not to make a trip you wouldn't have made otherwise just for this item.

Please be Drinkaware.

Get Our Free Money Tips Email!

For all the latest deals, guides and loopholes - join the 12m who get it. Don't miss out

Every week, Tesco offers a new set of 'Weekly Little Helps' - a few particular food and home essentials that are reduced for a limited time to help you save on your weekly shop. They're available to buy both in store (find your nearest*) and online*, but be aware that online orders carry a delivery charge (varies depending on time slot) and a £4 fee if your order comes to under £40.

The specific products are on offer throughout the UK, but it's always best to check the terms. For example, some alcohol deals might not be available in Scotland because of their licencing laws.

You'll often find that the items are seasonal, such as chocolate eggs around Easter and selection boxes in the lead-up to Christmas.

Check back each week to see what's included and remember to compare prices with other supermarkets just as you normally would to ensure you're getting the best price.

Maximise your savings by collecting points on your Tesco Clubcard.

Semi-sparkling Bella Cucina Prosecco is £6 a bottle in store (find your nearest) and online at Tesco*. It's confirmed this is the standard price.

Please be Drinkaware.


If you go online to Tesco's eBay outlet*, you can get discounts on a range of items, including homeware, electricals and children's toys. It sells both new items and customer returns - all refurbished items are clearly marked.

Unfortunately, you can't collect Clubcard points via the Tesco outlet.

There are always ways to save money at Tesco* so even if there isn't a cracking deal out there that works for you, don't assume you can't cut your costs further.

Ways to save include:

If you spot any hot deals out there we have missed (we are human after all!), please let us know in the MSE forum, email us at msedeals@moneysavingexpert.com or via Twitter @MSE_Deals.
Latest Expired Deals
Cheapest prosecco & champagne

Supermarket round-up incl £5 prosecco & £11 champagne

Below are the cheapest 750ml bottles of fizz at each of the major supermarkets when we checked at 3.40pm on Tue 17 Mar.

If ordering online, some supermarkets require you to order a minimum number of bottles (such as six at Aldi), while most supermarkets will have a minimum order threshold so you'll likely need to get these with your normal groceries.


Aldi

Asda

Lidl (in store only)


Morrisons


Sainsbury's

Tesco

Please be Drinkaware.

Mother's Day flowers from £2 in-store

Round-up of supermarket flowers for a tenner or less

You don't have to spend a lot to treat your Mum on Mother's Day (Sun 22 Mar). The cheapest (which doesn't necessarily mean low quality) bunches of flowers start from £2 at supermarkets.

Here are the prices the major supermarkets have confirmed for the Mother's Day period, while stock lasts:

£2 Pocket money posy (pictured)
£4 'Wonderful Mum' bouquet (pictured)
£6 'Sweet Pastels' bouquet
£10 'Country Garden' gift bag (pictured) - tulips displayed in a paper gift bag, with a ribbon
£10 'Cotton Candy/Blueberry Blooms' bouquet (pictured) - roses with lilies/soft chrysanthemums

£2.49 Mini ceramic planter, milk jug (flamingo planter or queen bee milk jug) - double pink kalanchoe/white campanula bali
£4.99 'Pretty tulips'
£9.99 'Shine Bright' bouquet - 18 stems of roses, chrysanthemums, alstroemeria and germini

£3 Pocket money bouquet (pictured) - chrysanthemum, carnation and gypsophila
£5 'Thanks Mum' (pictured) - chrysanthemum, santini, alstroe, eucalyptus and germini
£10 'No. 1 Mum' pink - chrysanthemum, santini, germini, alstroe, eucalyptus and rhododendron
£10 'No. 1 Mum' purple - chrysanthemum, santini, germini, pitto, ruscus and palm

£5 'Cerise kisses' (pictured) - chrysanthemums, carnation and gerbera
£7 Tesco welly boots - kalanchoe
£10 Unicorn & dinosaur bouquets (pictured) - chrysanthemums and carnations
£10 Roses - white and pale pink roses, with touches of cerise and green
£10 Fox & Ivy candle hamper - scented candle in either floral hyacinth or wild peony with a pink or white orchid
£10 Deluxe basket (pictured) - pink chrysanthemum, chammy stems, english ivy and kalanchoe
£10 'Cotton Candy' (pictured) - chrysanthemums, germini, white antirrhinums, cerise roses and carnations

£5 Vibrant bouquet - chrysanthemum spray, germini, pistache and rose.
£10 Fairtrade mixed roses - 100% fairtrade roses



£8.50 'Special bouquet' - chrysanthemum, pistache, germini, waxflower and carnation

Last bud not least, if you want more bang for your buck, perhaps consider alternatives such as bunches of daffodils (£1 in most supermarkets). Of course, you can find similar bargains at independent stores across the country, though unfortunately, we can't compare prices for them all. Before buying at supermarkets, check local florists' prices to ensure you're getting the best deal.

If it's outdoor plants you're looking for, we've blagged 20 'lucky dip' hanging basket plants for £7 all-in.