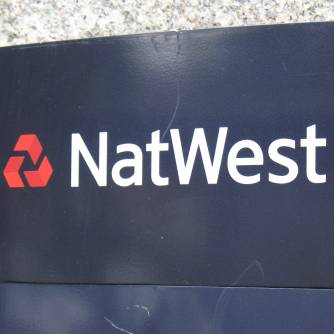 Update, 11.30am. RBS claims the app is back up, and was only "running slowly" between 9.05am and 9.45am, though the example we quote below was from about 10.30am where the app didn't work.
NatWest's mobile app has gone down again, leaving customers unable to access their accounts.
The app stopped on a day when many will get their wages paid into their accounts (see the Best Bank Accounts guide if you're angry and want to switch).
NatWest, which is owned by RBS, was forced into its latest apology on Twitter today.
"We're aware of some issues on our mobile banking service and are working hard to fix them," it said. "Sorry and thanks for your patience."
When one of our team tried to access the app, he was met by the message: "Your passcode has not been recognised. Please try again."
This is hardly the first time systems have failed at RBS, which also owns Ulster Bank. Its mobile apps have also been out of action on two mornings this year, one earlier this month, the other in March.
Its entire banking system was down for one night, also in March.
The glitches are all a chilling reminder of the huge problems faced by customers of the three banks in summer 2012. Some went a month without any banking services, including wages not being paid into their accounts, with Ulster Bank customers particularly badly affected.