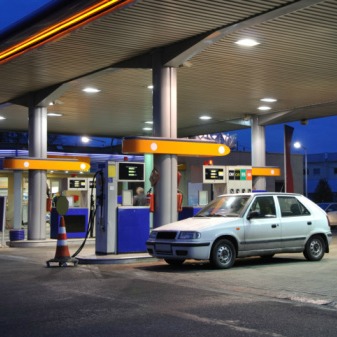 Petrol and diesel prices have fallen on average over the past month, but the AA says the situation remains fragile.
The average price of petrol on UK forecourts has fallen from 136.89p a litre in mid-April to 133.35p in mid-May (see our Cheap Petrol and Diesel guide to keep costs down).
It had hit a high for the year of just over 140p on 4 March, having started 2013 at around 132p.
Diesel, on average, now costs 138.17p a litre, down from 141.76p a month ago. On 4 March it hit a peak for the year of 146.5p a litre, compared with 140p at the start of January.
But the AA says more ups and downs can be expected after the International Energy Agency (IEA) warned earlier this week that traders and speculators were taking control of the European fuel market.
News that oil giants Shell and BP are being investigated for possible price-fixing has also raised fears road users may have been paying too much for fuel (see the Shell and BP investigated by EU MSE News story).
AA spokesman Paul Watters says: "Three times in the past 12 months, drivers have been hammered by £4-£5 hikes in the cost of a tank of petrol.
"It is clear that if petrol and diesel wholesale price movements were transparent, families and businesses would have 10 to 14 days' notice of the next price shock – and hopefully the reason for it.
"The IEA report suggests that fuel prices will be increasingly subjected to speculation on the part of those who look for inflated short-term profit, rather than those players looking to strike a balance between fair profit and supply and demand without destroying their consumer market, refining capacity and the UK economy."