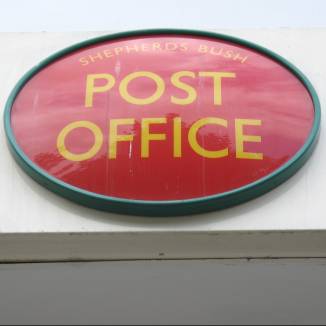 The Post Office is now offering day-to-day banking services after launching three new current accounts today.
A standard account, a packaged account and a basic bank account are being piloted in 29 branches across East Anglia.
The new products could make it easier for people in rural communities to access their money, as 99.7% of people live within three miles of a branch (see our Best Bank Accounts, Basic Bank Accounts and Packaged Accounts guides for the best buys).
The Post Office initially announced last month that it was moving into the current account market, but without giving details (see the Post Office to offer current accounts MSE News story).
A wider rollout of the Post Office accounts, run alongside Bank of Ireland, is planned for 2014.
What's on offer?
The Post Office is offering a standard account billed as a "free in credit" everyday bank offering, as well as a packaged account with added benefits such as travel insurance and breakdown cover for £8 a month.
It's also launching the Control Account, which is aimed at low-income customers who struggle to access mainstream banking.
Only last week the European Commission announced proposals to give more people access to bank accounts last week (see the EU plans to widen access to basic bank accounts MSE News story).
Control Account customers have to pay £5 a month to get the account and the minimum deposit is £20, but they won't be hit by banking charges when direct debits and standing orders are returned unpaid because there isn't enough money in the account.
It's designed to appeal to those put off by unexpected penalties for bounced payments, which cost some customers £140 a year.
Many of those who do not have bank accounts are thought to be deterred by fear of the charges. This means they miss out on better deals for utility bills which are only available via monthly direct debit.
The Post Office says paying such bills by direct debit could save customers, on average, between £125 and £215 each year.
However there's no overdraft facility on the account and it doesn't come with a debit card – there's only a cash card, which can be used to withdraw money.